Adult Education Program
The Linda Hall Library's Adult Education Program provides inquisitive people with opportunities to explore how science and technology have transformed our world. Designed for individuals with limited time but limitless curiosity, our classes are taught in small groups to foster conversation and an open exchange of ideas. Participants have the chance to interact with distinguished scholars who will introduce them to history's greatest scientific and technical accomplishments. Class discussions will emphasize self-enrichment and conceptual understanding. There are no papers, quizzes, grades or tests—just the chance to expand your knowledge alongside other motivated learners!
Spring & Summer 2023 Classes
All classes will be presented virtually. Participants will be encouraged to join with their device camera turned on, ready to engage.
Linda Hall Library President's Circle members receive a 25% discount on all adult education classes.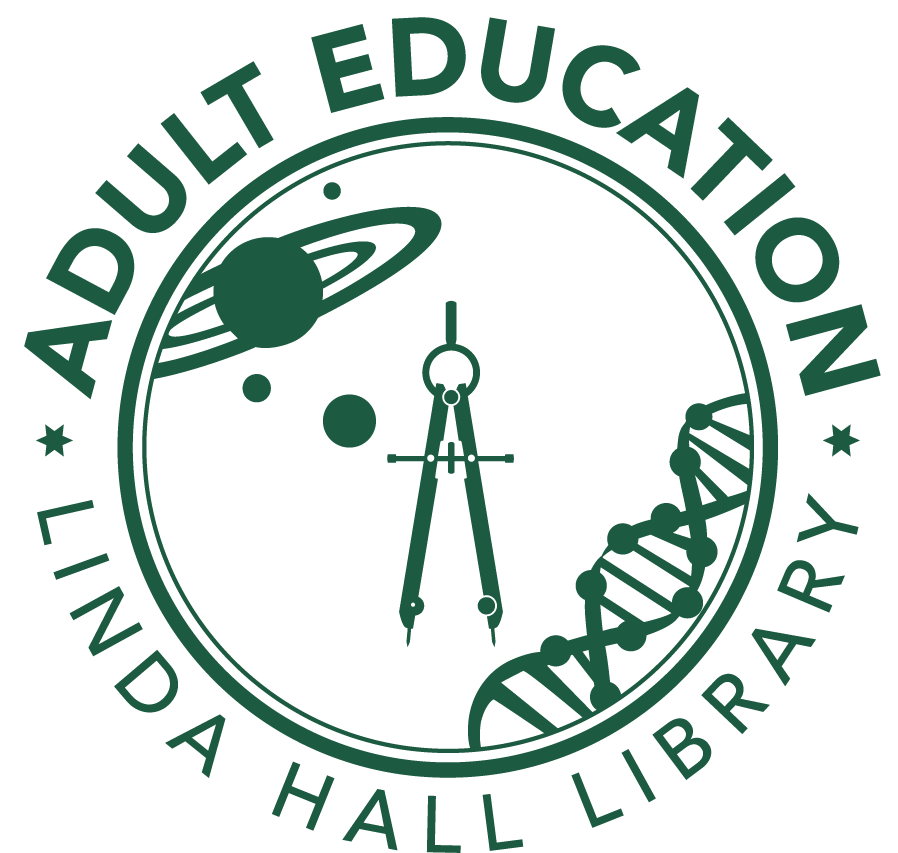 Bigfoot Drives a Flying Saucer: A History of Fringe Science
Instructor: Edward Guimont | Date & Time: May 3, May 10, May 17, 7:00 PM - 8:30 PM CDT | Price: $75
In the past few years, debates about fringe science – interpretations of scientific concepts that are either speculative or completely rejected by mainstream researchers – have become inescapable. This class will review the history of cryptozoology, the search for UFOs, and belief in alternative shapes of the Earth to explore the popularity of fringe science and its broader impact on society.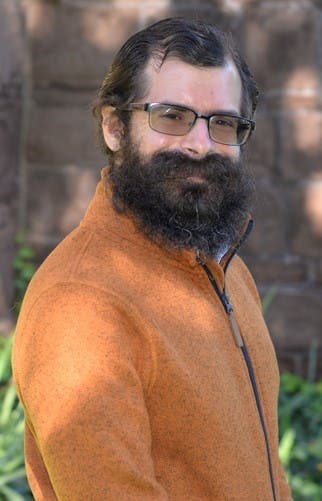 Energy Transitions: Past, Present, Future?
Instructor: Brian Frehner | Date & Time: June 12, June 19, 10:00 AM - 11:30 AM | Price: $50
This class draws upon the history of energy transitions to speculate about how society may (or may not) transition from fossil fuels to more sustainable forms of energy. Discussions will focus on the shift from coal to oil and efforts to adopt solar energy throughout the twentieth century.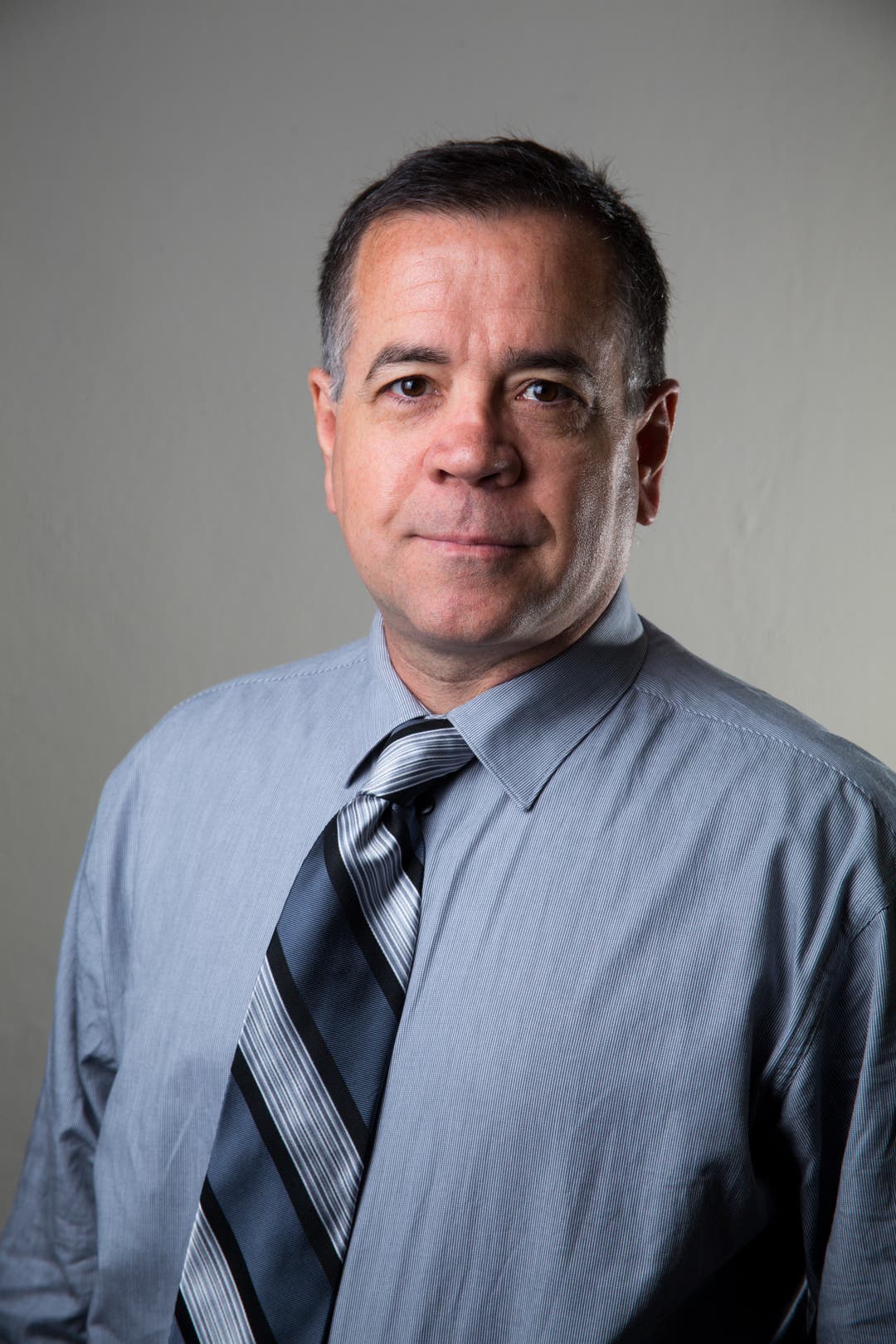 Genuine Fakes: How Phony Things Teach Us About Real Stuff
Instructor: Lydia Pyne | Date & Time: CANCELLED
No one wants to be bamboozled by a fake, but everyone loves hearing about those who are. It is easy to treat "real" and "fake" as distinct categories, but history is full of things that are "real" and "not" at the same time. This class will consider how these "genuine fakes," including laboratory grown diamonds, nature documentaries, and historical reconstructions, have helped develop and spread very real knowledge about the world.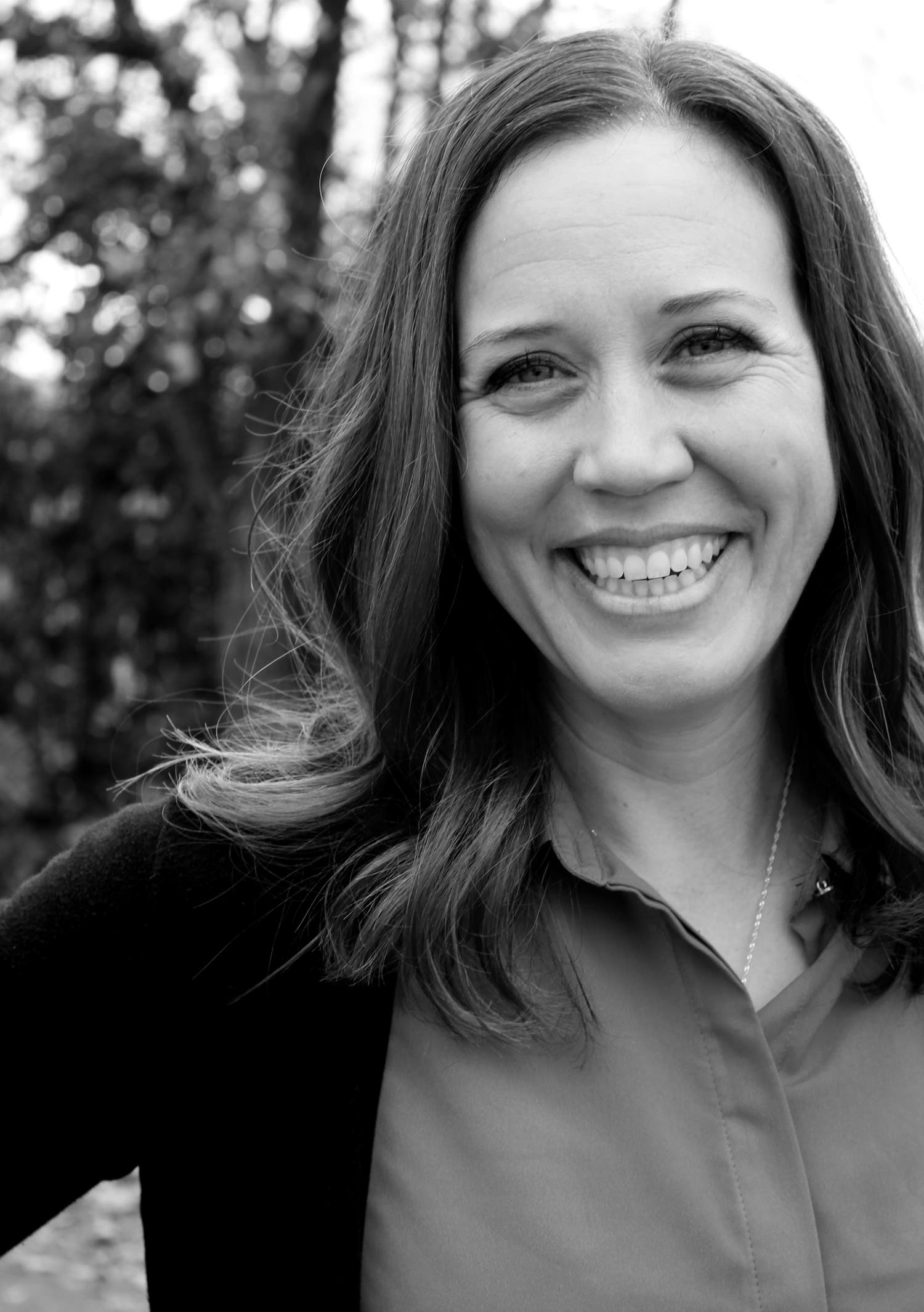 Darwin's Dark Legacy: Eugenics and Sterilization in America
Instructor: Ry Marcattilio-McCracken
After about 1900, scientists, lawmakers, and regular citizens in the U.S. argued that modern society encouraged unequal reproduction by the "feebleminded," the "sickly," the "criminal," and the "lazy." Their antidote was a national project that applied Darwin's natural selection to reverse this process and solve the issues of crime, racial tensions, poverty, overpopulation, and mental disease. This class investigates these linkages and considers the eugenics movement's place in American History.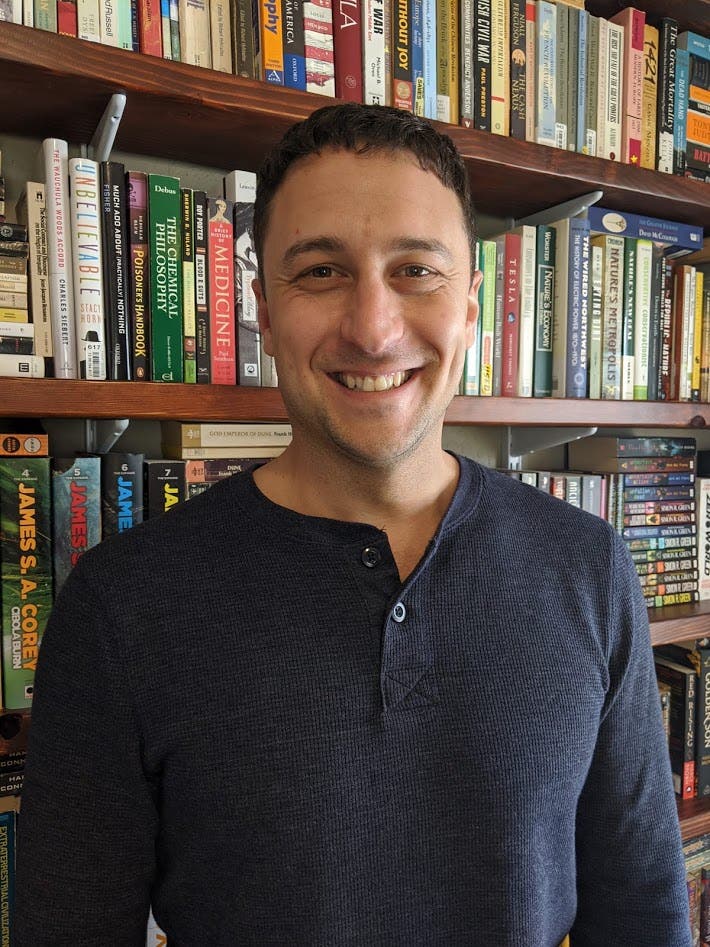 If you are interested in getting updates about the Adult Education Program at the Linda Hall Library, please fill out the form below. You may also forward questions to adultedu@lindahall.org.