ABOUT THE WOODLAND GARDEN
A collection of shade-loving plants at the southeast edge of the Arboretum.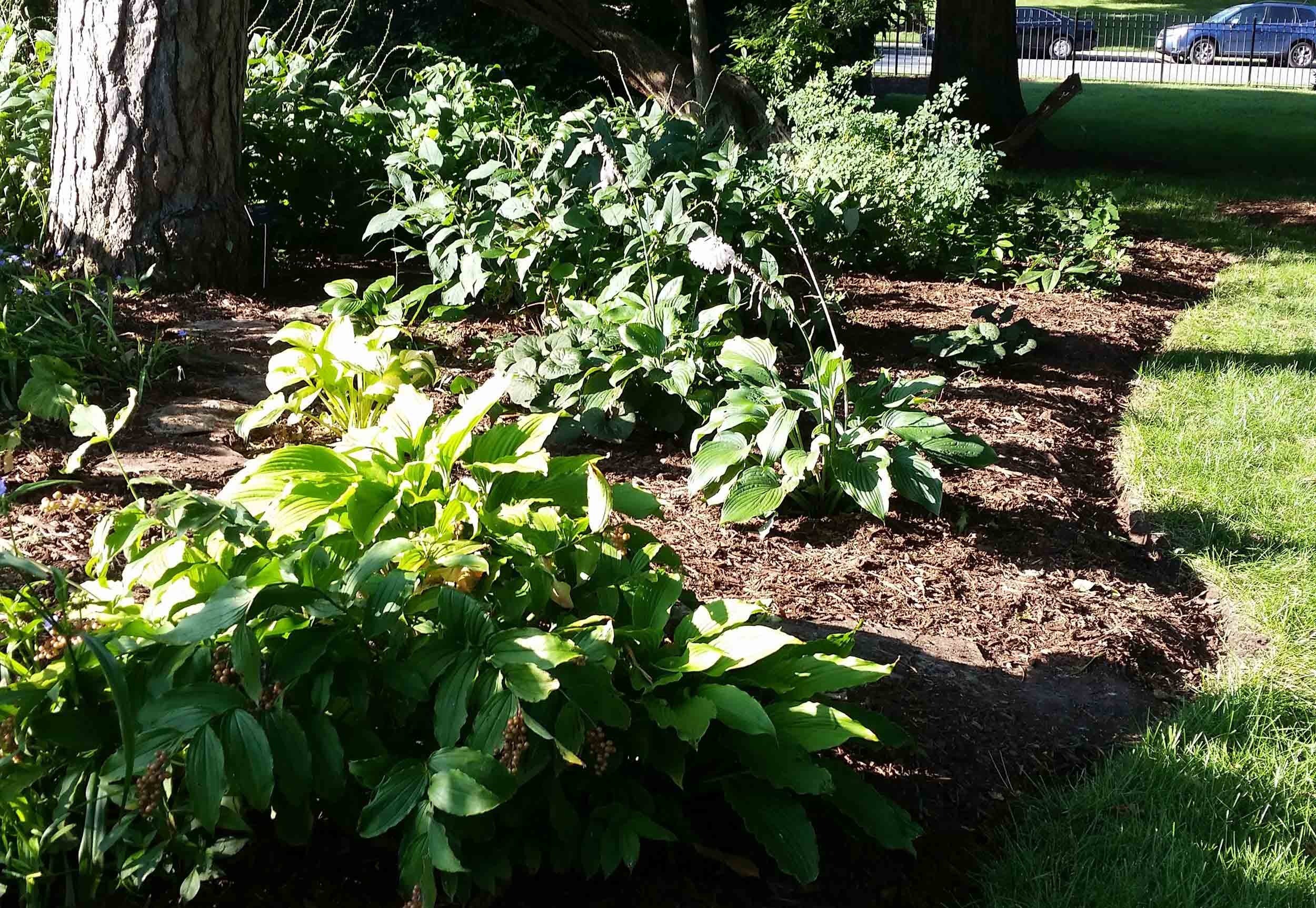 Woodland Garden Collection
More About the Woodland Garden 
The Woodland Garden first began as a native woodland garden, but over the years non-native plants were introduced to the area. 
The best time to visit the Woodland Garden is in mid April when the Celandine poppies are blooming.
What Happened to Redbud 7-1-7?
Within the Woodland Garden, visitors will find the remains of Redbud 7-1-7. This tree fell over 10+ years ago and currently looks like a dead hollow log. However, it continues to leaf out and bloom every year.
Woodland Garden Map
Key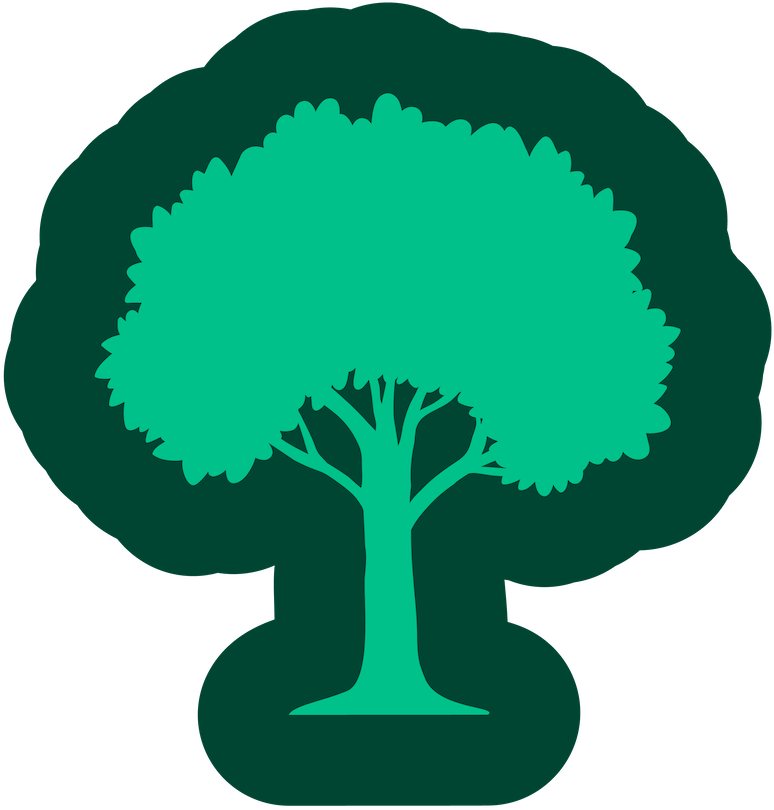 Deciduous Trees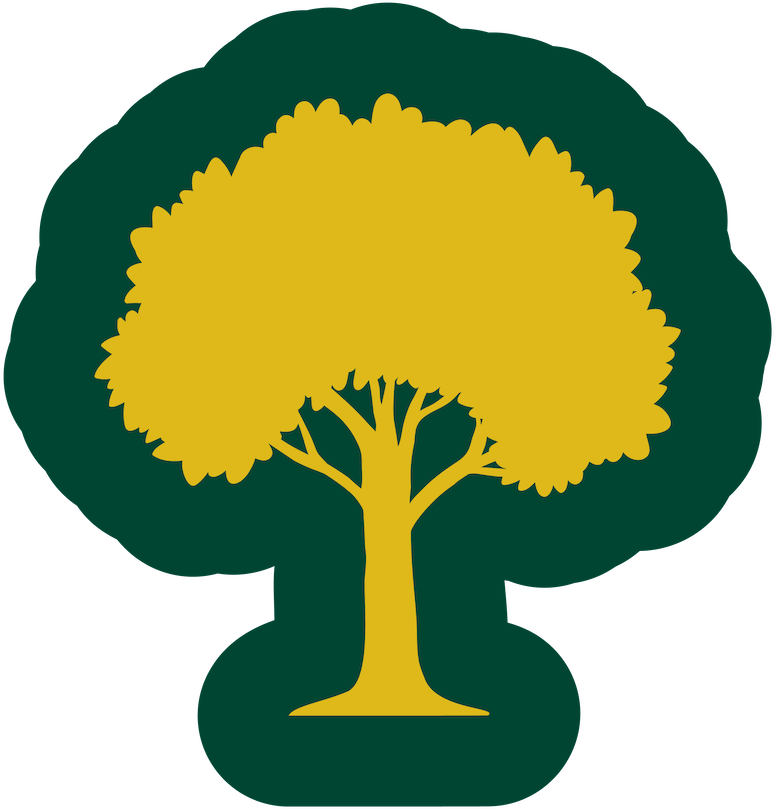 Deciduous Champion Trees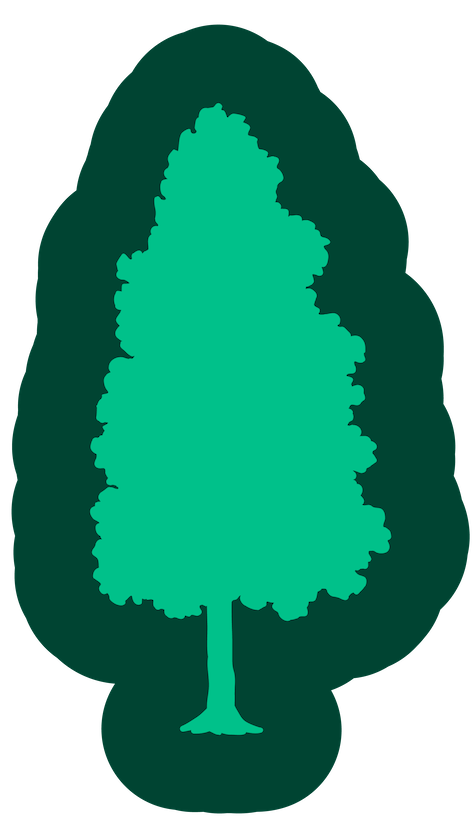 Coniferous Trees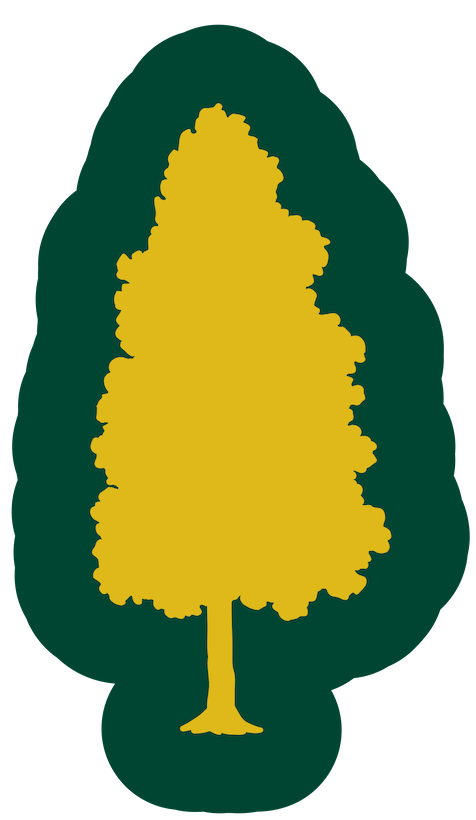 Coniferous Champion Trees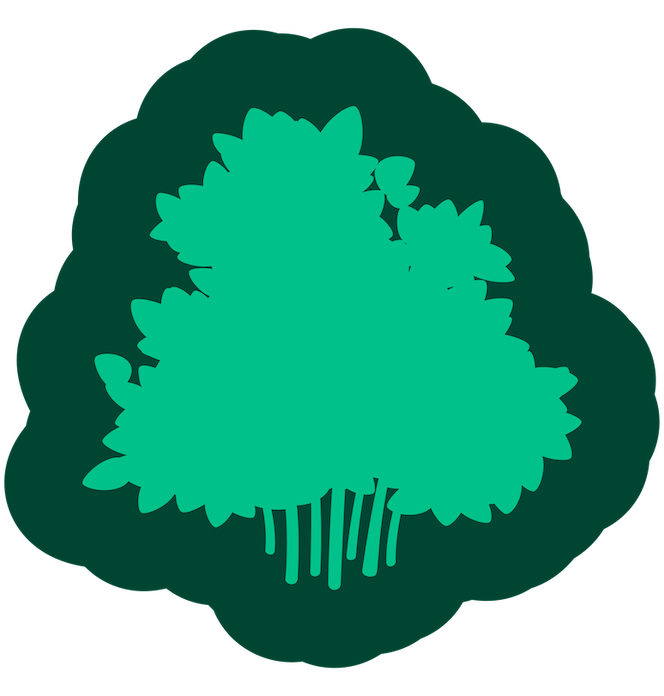 Shrubs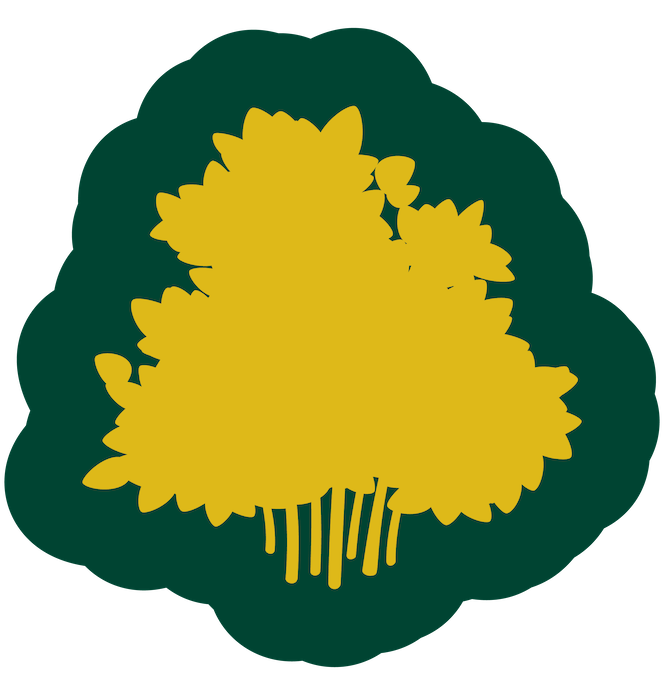 Champion Shrubs