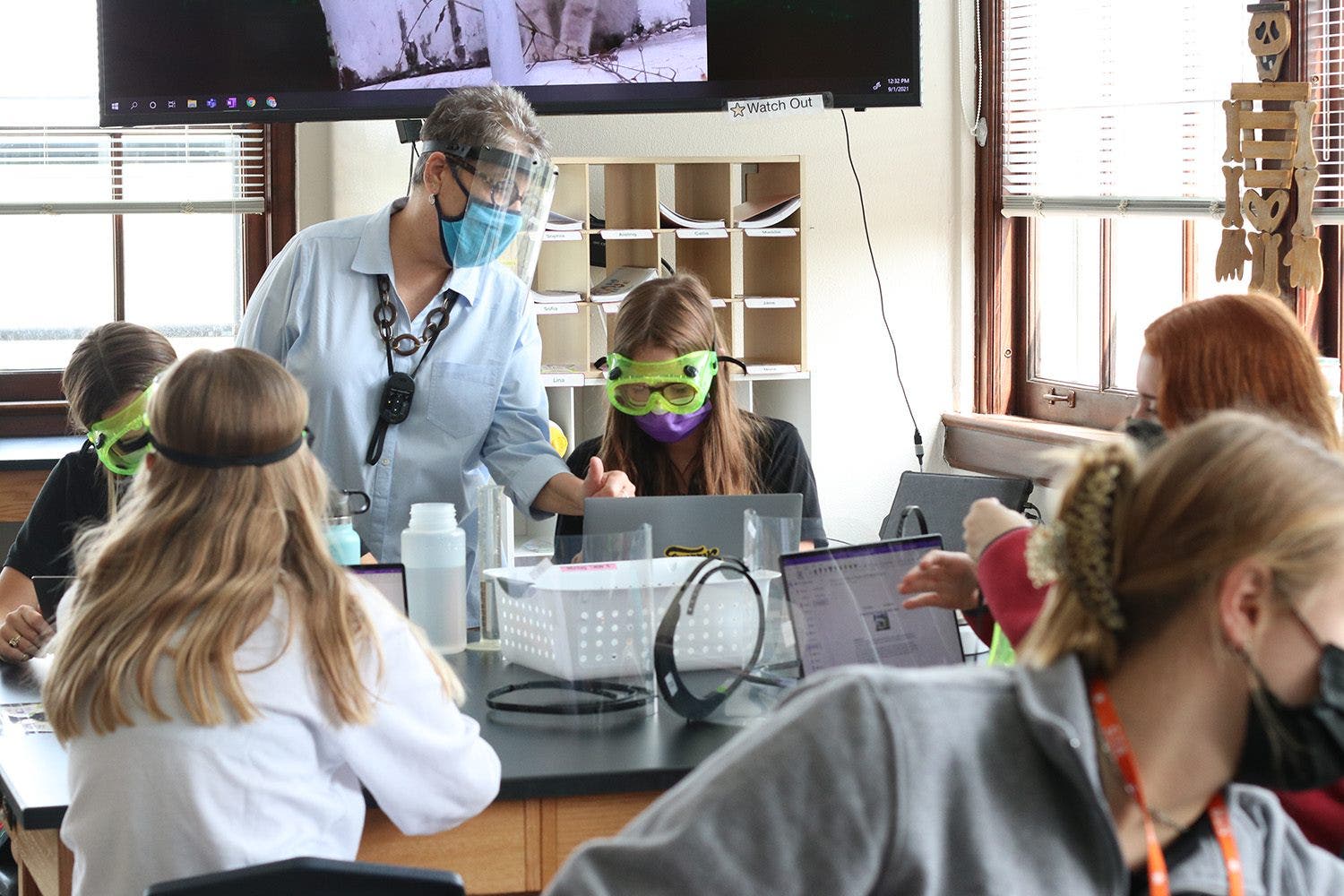 Learning
STEM Educators Initiative
"Anyone who stops learning is old whether at twenty or eighty. Anyone who keeps learning stays young." - Henry Ford
Educators
Beginning in 2023, the Linda Hall Library will support lifelong learning with two new and exciting initiatives. The first will provide STEM educators with curriculum resources that will enhance their classroom teaching, while the second will consist of seminars for adult learners of all ages who wish to deepen their understanding of science history, and the ways in which contemporary science and modern life interact.
The STEM Educator program supports innovative and creative teaching by promoting access to Linda Hall Library resources. Focused on STEM educators, the program will curate items from LHL's expansive holdings providing easy access for the teacher and designed to aid in the delivery of the STEM curriculum.
Interested in bringing your class to visit the Linda Hall Library? Please fill out our Group Visit Request form here.
STEM Classroom Resources: