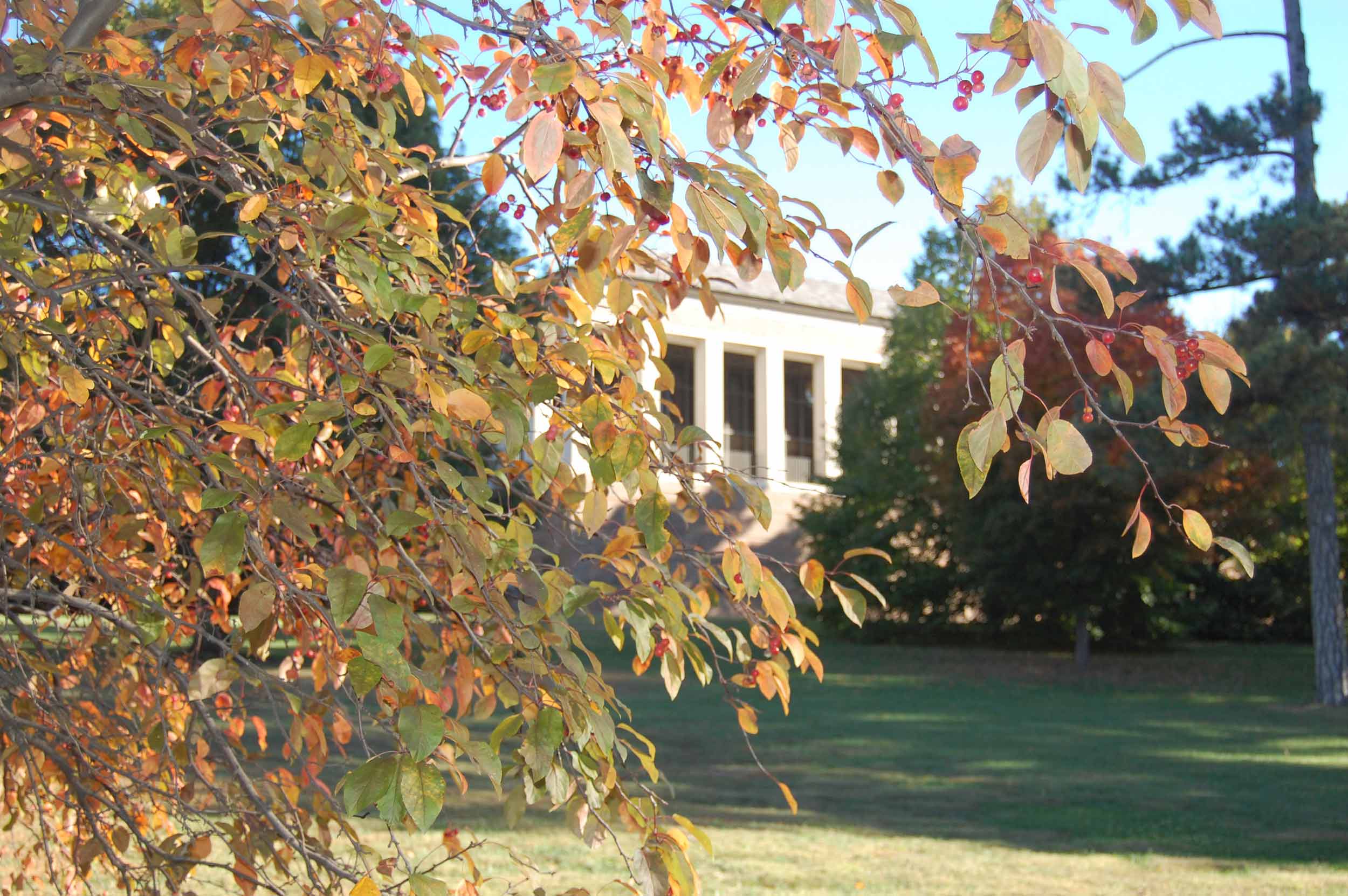 The Library
Arboretum
The grounds surrounding the Library are home to over 300 trees representing 48 genera, 130 species, 11 champion trees, and the renowned tree peonies.
ABOUT THE ARBORETUM
When Herbert and Linda Hall bequeathed their estate for the purpose of establishing a public library, it was their wish that the grounds on which their former home stood be appropriately preserved and maintained so "that the surrounding trees and grass shall add beauty and dignity" to the Library. Accordingly, the Linda Hall Library's grounds have been managed for more than 70 years as an urban arboretum, a garden of trees within the city. Complementing the Library's mission, tree acquisition has emphasized obtaining unusual and underutilized trees that are adapted to the local environment.
The grounds are open to the public from dawn to dusk.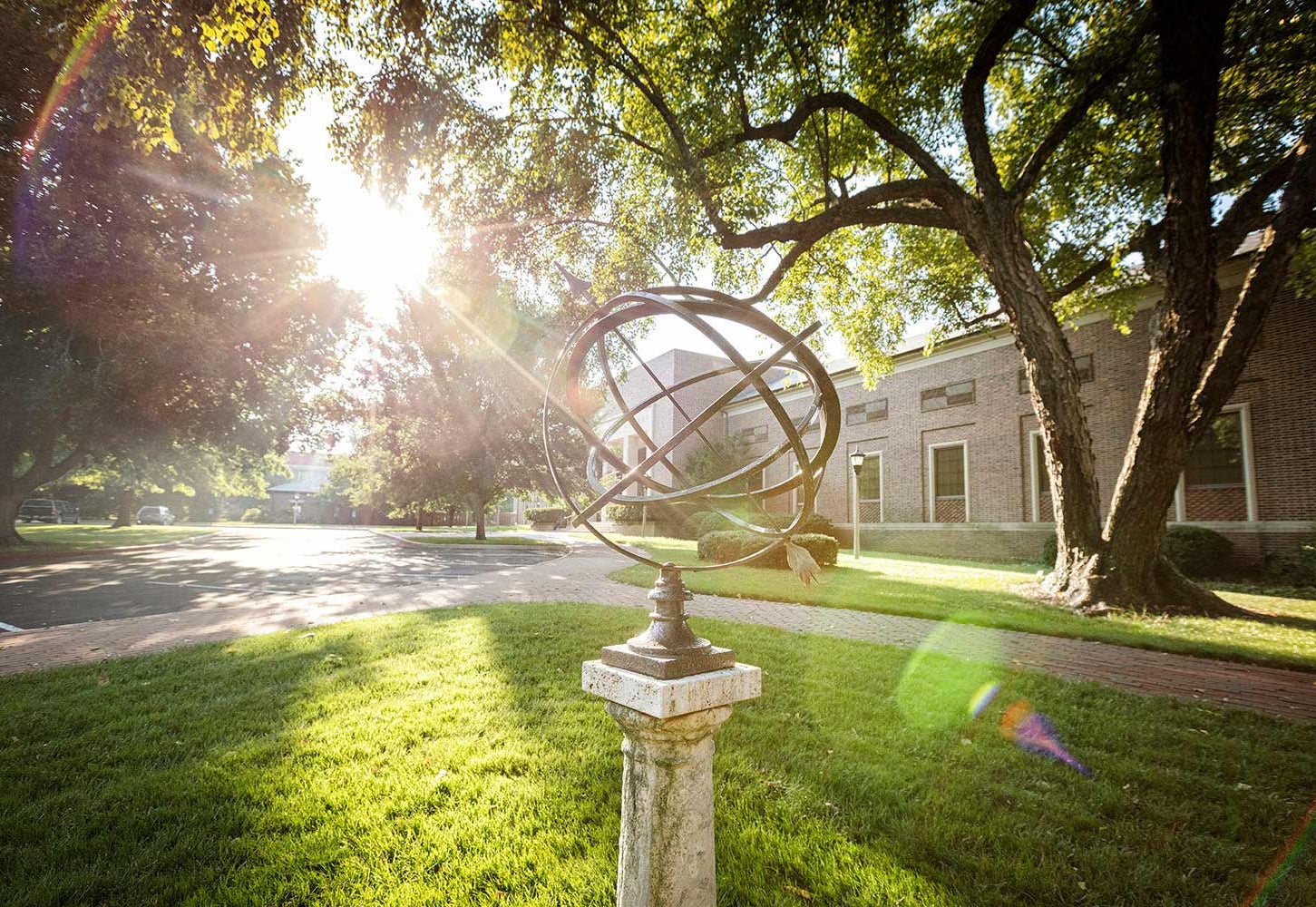 ARBORETUM MAP
Key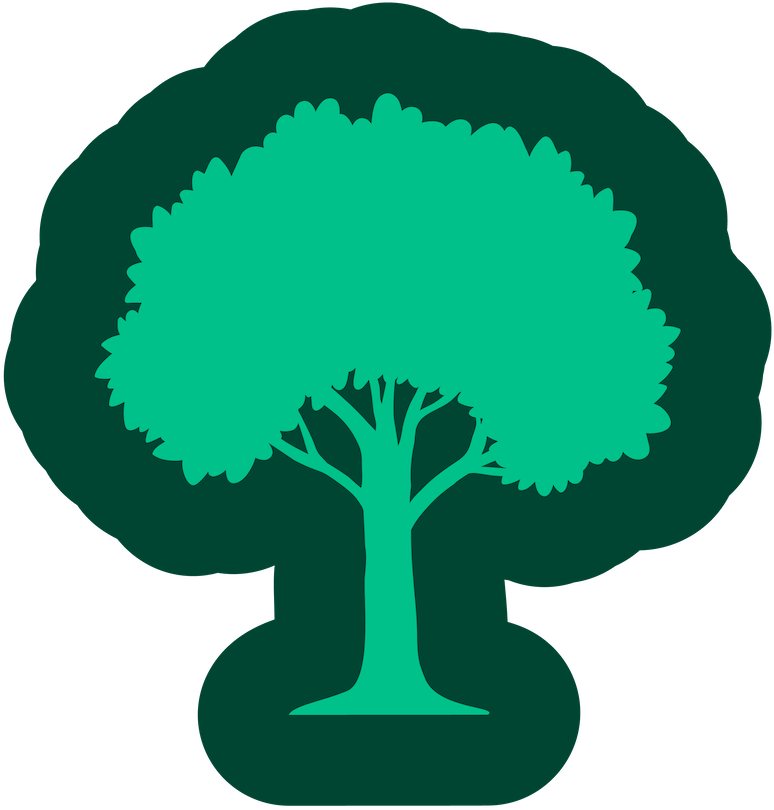 Deciduous Trees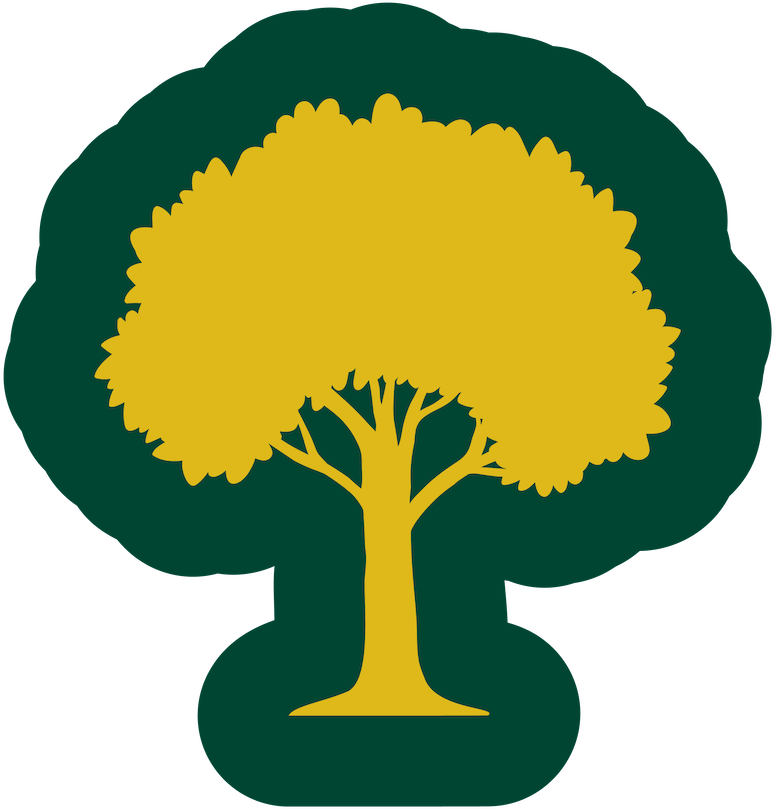 Deciduous Champion Trees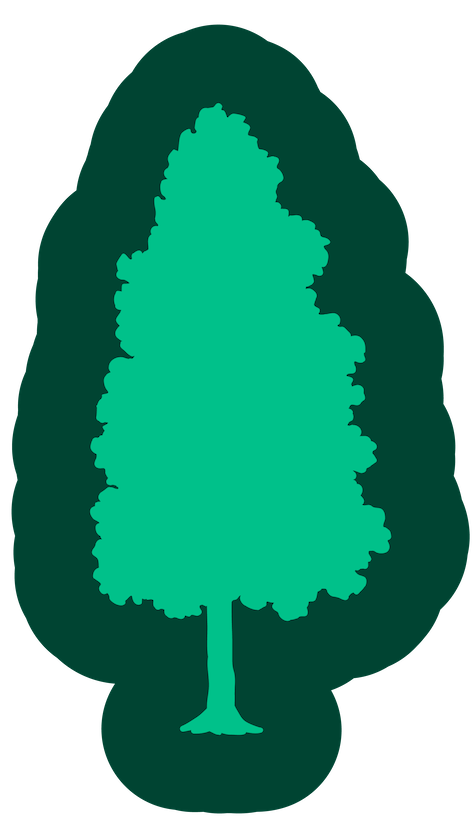 Coniferous Trees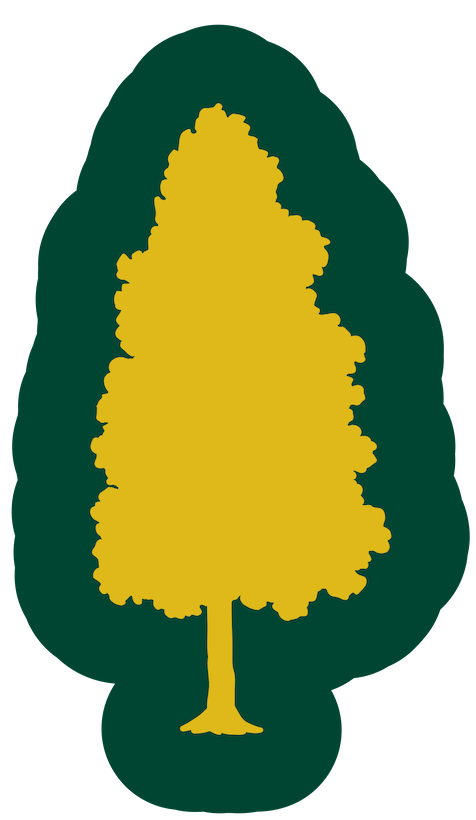 Coniferous Champion Trees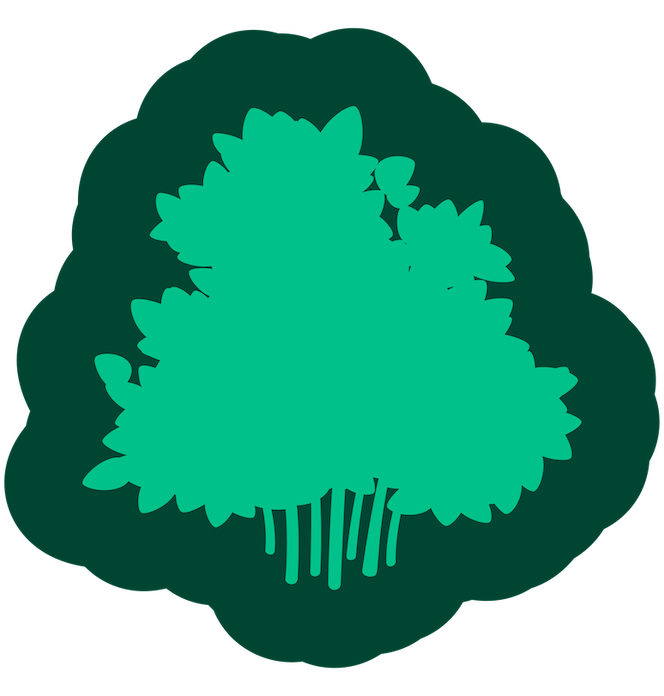 Shrubs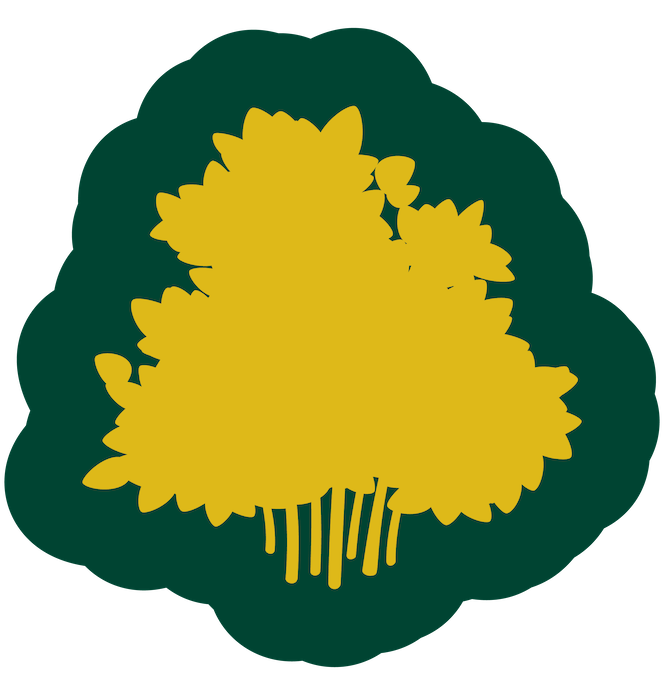 Champion Shrubs
19 pages
| Showing page 1 (Accolade Elm - Austrian Pine)