Marilyn Bartlett Hebenstreit
Chairman
Marilyn Bartlett Hebenstreit, Chief Executive Officer of Alaris Capital, LLC, was born and raised in Kansas City. She graduated from Yale University and went on to obtain her master's degree in Development Economics from Stanford University and an MBA from The Wharton School at the University of Pennsylvania. Ms. Hebenstreit joined the Linda Hall Library Board of Trustees in 2000 and became the Chairman in 2003. Her grandfather, Paul D. Bartlett, Sr., was the first Chairman of the Linda Hall Library, and her father and other family members served on the board. She and her husband, Jim Hebenstreit, have three daughters and two grandchildren.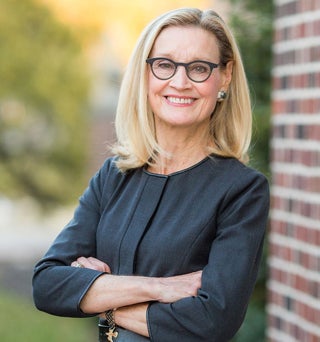 Anne Dema
Vice Chair
Anne Dema, PhD, joined the William Jewell College faculty in 1993 and served as assistant professor, associate professor and professor of chemistry. In 2007, she was appointed Vice President for Institutional Effectiveness and President's Chief of Staff before being named to the Provost's position in 2010. Dr. Dema was appointed to the Linda Hall Library Board of Trustees in 2019 and appointed Vice Chair in 2022.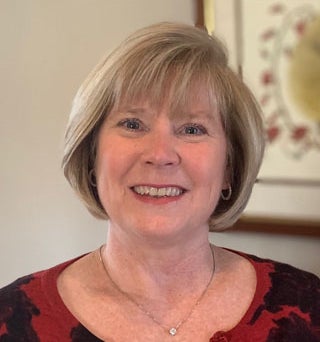 Alison Armistead
Alison (Ali) Hebenstreit Armistead is a founder and Vice Chairman of Alaris Capital, LLC. Previously, Ms. Armistead was Vice President of Bartlett and Company with insurance and human resources responsibilities as well as investment oversight of the company's pooled retirement accounts. Prior to Bartlett, Ms. Armistead was a Research Associate at Chilton Investment Company, a $3 billion long/short equity fund in New York, NY. Ms. Armistead holds a Bachelor of Arts in Art History from the University of Virginia and a Master of Science in Marketing and Management (Beta Gamma Sigma) from the McIntire School at the University of Virginia.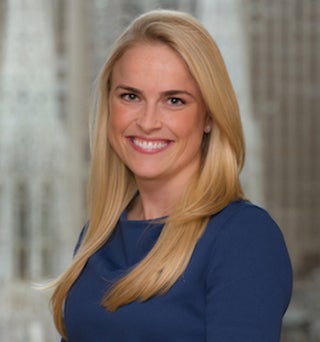 Michael J. Brown
Michael J. Brown is the co-founder, Chief Executive Officer, and Chairman of the Board for Euronet Worldwide. Mr. Brown is an accomplished entrepreneur with 30 years of combined experience in the computer software and electronics payments business. In 1979 he founded and was CEO of Innovative Software, which developed integrated business software, primarily for personal computers. Innovative Software merged with Informix in 1988. Mr. Brown received a Bachelor of Science in electrical engineering from the University of Missouri-Columbia in 1979, and a Master of Science in molecular and cellular biology at the University of Missouri-Kansas City in 1997.
Stephen D. Dunn
Steve Dunn retired from J. E. Dunn Construction in January 2019 after a 44-year career with the company. He served in many leadership roles including Chairman of the Board of both J. E. Dunn Construction Company and J. E. Dunn Construction Group, Inc. In addition to the Linda Hall Library, Mr. Dunn is currently or has been on more than 16 boards in metropolitan Kansas City, including the Downtown Council, Shawnee Mission Medical Center, and the University of Missouri-Kansas City. Mr. Dunn received his BSBA in Marketing from Rockhurst University in 1974.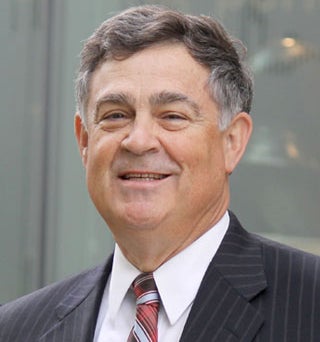 John A. MacDonald
John MacDonald is Chief Investment Officer of Chinquapin Trust Company, and he has been associated with the company and its predecessor entities for more than 40 years. Mr. MacDonald serves in a variety of not-for-profit board and advisory capacities, including the St. Luke's Health System Board of Directors and the Truman Library Institute. He graduated in 1970 with a Bachelor of Arts degree in Economics from Trinity College in Hartford, Connecticut, and received his Master of Business Administration degree in 1972 from The Ohio State University.
Nicholas K. Powell
Nick Powell is owner and President of Colt Energy, Inc., which is engaged in oil and gas exploration, development, and production in Kansas. Mr. Powell is a past president of both the Kansas Independent Oil and Gas Association and the Eastern Kansas Oil and Gas Association and currently serves on both organizations' board of directors. Mr. Powell also serves on the boards of the Kansas Policy Institute, Country Club Bank, and Powell Gardens. He received his B.A. in Economics from Tulane University and currently resides in Mission Hills, Kansas, with his wife Mary Ann. He has three grown children and two grandchildren.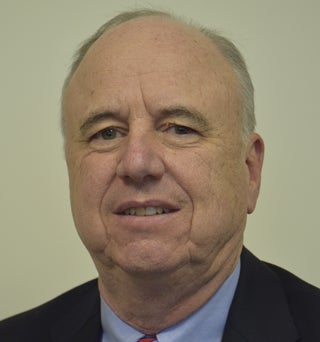 Alejandro Sánchez Alvarado, PhD
Dr. Alejandro Sánchez Alvarado is the Executive Director and Chief Scientific Officer at the Stowers Institute at the Stowers Institute in Kansas City. Prior to Stowers, he spent time at the Carnegie Institution of Washington and the University of Utah School of Medicine. He is presently Investigator of the Howard Hughes Medical Institute and a faculty member at the Graduate School of the Stowers Institute for Medical Research. A native of Venezuela, Dr. Sánchez Alvarado the United States to study molecular biology and chemistry at Vanderbilt University. Outside of work, he enjoys spending his downtime with his wife, developmental biologist Tatjana Piotrowski, PhD, and their two children.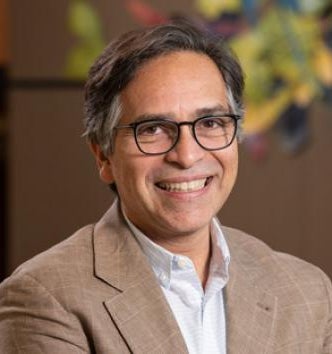 Charles Sosland
Charles Sosland is President and Chief Executive Officer of Sosland Companies, Inc., a family-owned holding company focused mainly in publishing magazines, newsletters and websites serving American and global food and agribusiness. In addition to the Linda Hall Library, Mr. Sosland is a member of the board of trustees of UMKC, The Sosland Foundation, Oppenstein Brothers Foundation, and Union Station Kansas City.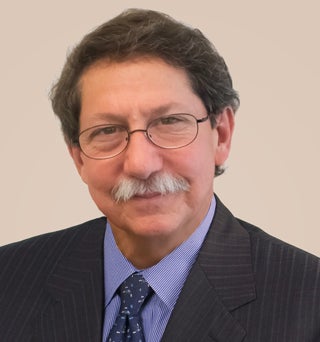 Charles A. Spaulding III
Charles A. (Tuck) Spaulding is Chairman of Oakwood Real Estate Partners. Previously, Mr. Spaulding was responsible for overseeing all facets of the Trammell Crow Company fund investment programs. At Trammell Crow, Mr. Spaulding opened the Kansas City office where he spent the next 22 years involved with all aspects of commercial real estate, including development, management and leasing, acquisitions, and dispositions. He holds a Bachelor of Arts degree in Business from Principia College.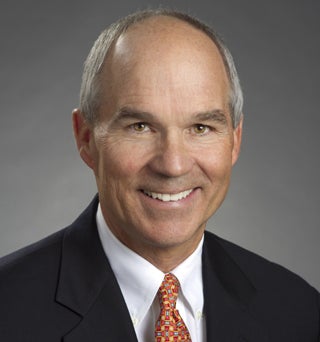 International Advisory Committee
Dr. Katie Atkinson
Dean of the School of Electrical Engineering, Electronics, and Computer Science, University of Liverpool, UK
Dr. Lori Baker
Vice Provost for Faculty Development and Diversity, Professor of Anthropology, Baylor University
Lisa M. Browar
President, Linda Hall Library
Dr. Anne C. Dema
Provost and Professor of Chemistry, William Jewell College; Vice Chair, Linda Hall Library Board of Trustees
Dr. David Gallo
Woods Hole Oceanographic Institution (retired)
Marilyn B. Hebenstreit
Chair, Linda Hall Library Board of Trustees
Dr. Naoko Kurahashi Neilson
Associate Professor of Physics, Drexel University
Dr. Alejandro Sánchez Alvarado
Executive Director and Chief Scientific Officer, Stowers Institute of Medical Research; Linda Hall Library Trustee
Dr. Kevin Z. Truman
Vice Provost & Dean, School of Computing and Engineering, University of Missouri-Kansas City