International Advisory Committee
The International Advisory Committee (or IAC) offers insights that inform our public programs and research opportunities that expand our intellectual reach with national and international organizations. 
Katie Atkinson
Dean of the School of Electrical Engineering, Electronics, and Computer Science, University of Liverpool, UK   
Katie Atkinson received her B.S. and PhD both in Computer Information Systems from the University of Liverpool. Her research is on computational models of argument, a topic within the general field of artificial intelligence and law, specifically computational argumentation for modeling legal reasoning. Atkinson has published over 150 research papers and has served as President of the International Association for AI and Law.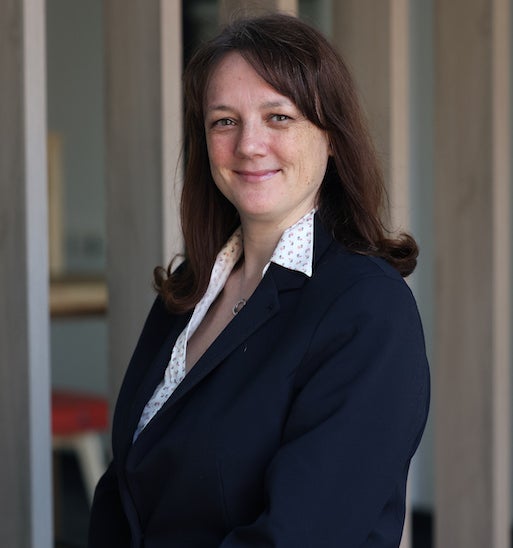 Lori Baker
Vice Provost for Faculty Development and Diversity, Professor of Anthropology, Baylor University
Lori Baker holds a B.A. and an M.A. from Baylor University and a PhD from the University of Tennessee, Knoxville. She specializes in molecular and forensic analysis of skeletal remains and is the founder and executive director of Reuniting Families, a program that aids in the identification and repatriation of undocumented immigrants who perish during migration to the United States.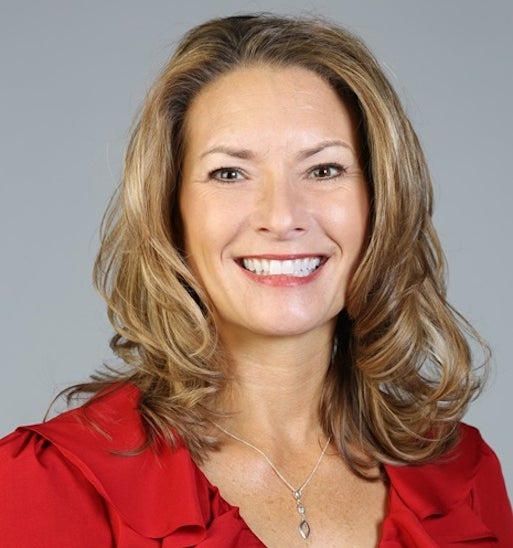 Debjani Bhattacharyya
Professor and Chair of the History of the Anthropocene, University of Zürich
Debjani Bhattacharyya holds a B.A. and an M.A. from Jadavpur University, India, and a doctorate from Emory University. From 2014 until 2021 she was on the faculty of Drexel University. Bhattacharyya has held numerous prestigious fellowships in the United States, Europe, and Asia; and has edited numerous scholarly journals. Her current project is a concept-history of cyclones as objects of scientific knowledge production, actuarial practices, and the administration of law.
Photo: Anita Affentranger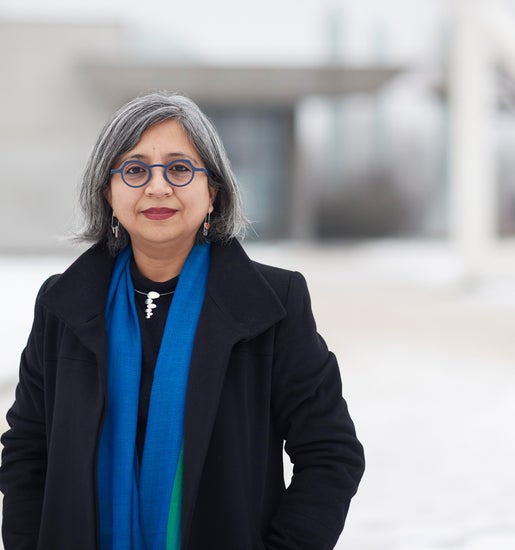 David Gallo
Woods Hole Oceanographic Institution (retired)
For more than 25 years David Gallo has been at the forefront of ocean exploration, participating in the development of innovative technologies and scientific discoveries that shape our view of planet earth. He received B.S. and M.S. degrees in geology from SUNY-Albany, and a PhD in oceanography from the University of Rhode Island.
Naoko Kurahashi Neilson
Associate Professor of Physics, Drexel University
Professor Kurahashi Neilson's research centers on high-energy neutrinos, high-energy particle astrophysics, and particle physics. Her efforts are involved in the IceCube South Pole Neutrino Observatory. Kurahashi Neilson earned her PhD from Stanford University by listening acoustically to extremely high-energy neutrinos in the Bahamian ocean. Her research group at Drexel works to resolve high-energy neutrino sources in the sky.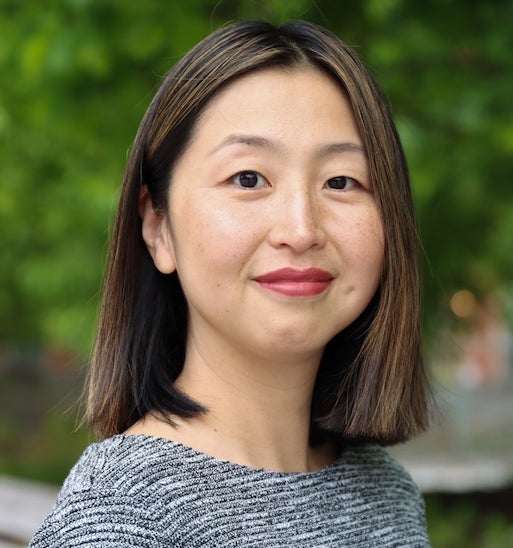 Kevin Z. Truman
Vice Provost & Dean, School of Computing and Engineering, University of Missouri-Kansas City
Kevin Truman holds B.A. and M.S. degrees in civil engineering from Washington University, a B.A. in mathematics and physics from Monmouth College, and a PhD in civil engineering from Missouri University of Science and Technology. His research concerns optimal seismic designs of structural systems, creating tools for analyzing construction of massive concrete structures, structural optimization to detect real-time damage, and innovations in STEM education, recruitment, and retention.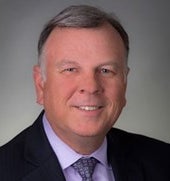 Ex Officio Members
Alejandro Sánchez Alvarado
Alejandro Sánchez Alvarado is the Executive Director and Chief Scientific Officer at the Stowers Institute in Kansas City. Prior to Stowers, he spent time at the Carnegie Institution of Washington and the University of Utah School of Medicine. He is presently Investigator of the Howard Hughes Medical Institute and a faculty member at the Graduate School of the Stowers Institute for Medical Research. A native of Venezuela, Sánchez Alvarado moved to the United States to study molecular biology and chemistry at Vanderbilt University in Nashville, Tennessee before earning his PhD in pharmacology and cell biophysics at the University of Cincinnati College of Medicine.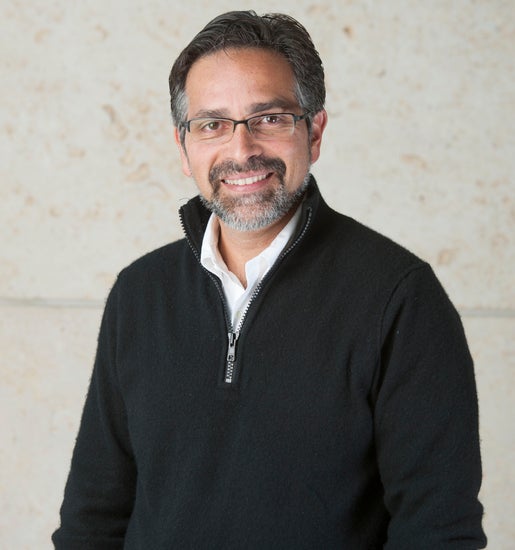 Eric Dorfman, PhD
President
Eric Dorfman was appointed President and CEO of the Linda Hall Library in 2023. Dorfman joined the Library after an illustrious career in higher education, conservation, research and natural history museum leadership. Prior to the Library, he served as the director and chief executive officer of the North Carolina Museum of Natural Sciences and as a research professor in the Department of Marine, Earth and Atmospheric Sciences at North Carolina State University. Previously, Dorfman was director of Pittsburgh's Carnegie Museum of Natural History.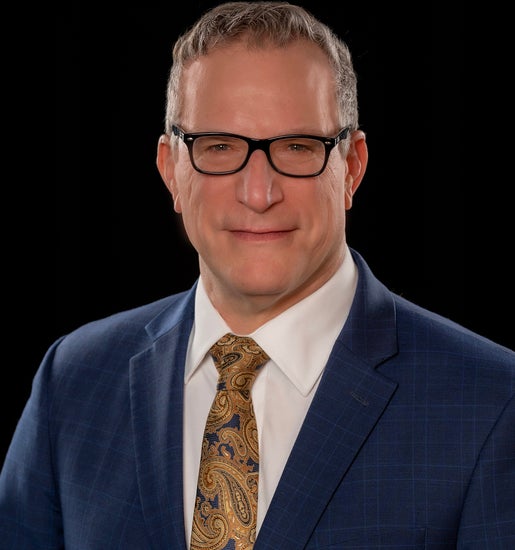 Anne C. Dema
Vice Chair
Anne Dema, PhD, joined the William Jewell College faculty in 1993 and served as assistant professor, associate professor and professor of chemistry. In 2007, she was appointed Vice President for Institutional Effectiveness and President's Chief of Staff before being named to the Provost's position in 2010. Dema was appointed to the Linda Hall Library Board of Trustees in 2019 and appointed Vice Chair in 2022.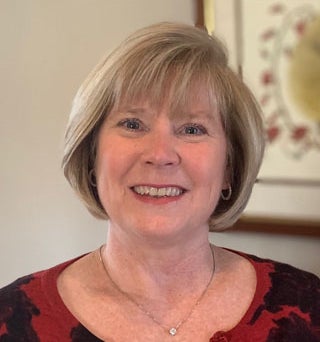 Marilyn Bartlett Hebenstreit
Chairman
Marilyn Bartlett Hebenstreit, Chief Executive Officer of Alaris Capital, LLC, was born and raised in Kansas City. She graduated from Yale University and went on to obtain her master's degree in Development Economics from Stanford University and an MBA from The Wharton School at the University of Pennsylvania. Ms. Hebenstreit joined the Linda Hall Library Board of Trustees in 2000 and became the Chairman in 2003. Her grandfather, Paul D. Bartlett, Sr., was the first Chairman of the Linda Hall Library, and her father and other family members served on the board.