Scientist of the Day - August Petermann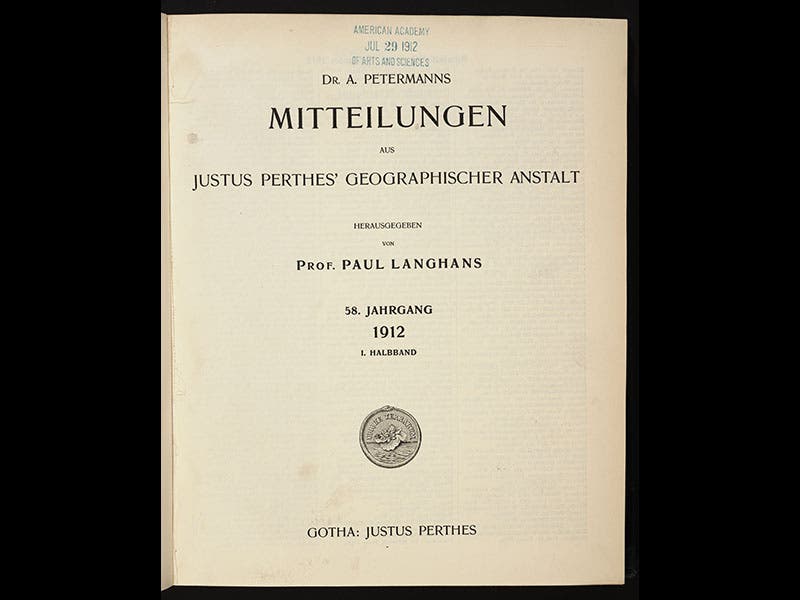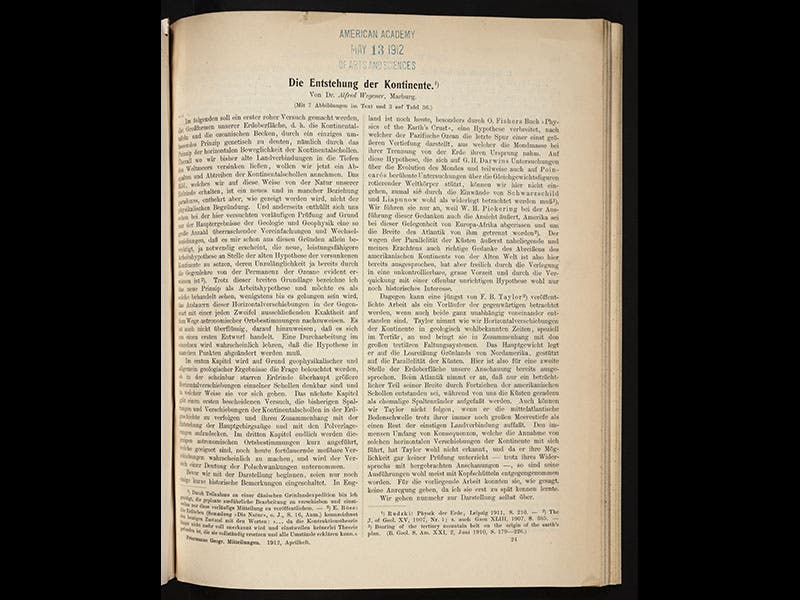 August Petermann, a German cartographer, was born Apr. 18, 1822. Petermann was a skilled map maker who came to Scotland in 1845 to assist the English map maker A.K. Johnston produce his atlas (Johnston had permission to translate into English the thematic atlas of Heinrich Berghaus, a German cartographer with whom Petermann trained, and Johnston no doubt found Petermann invaluable in translating the maps and redrawing them). Petermann then moved to London at about the time that the Franklin expedition to the Arctic got lost and the Admiralty sent dozens of ship to the rescue; when each expedition returned, there were maps to make.  He published a colored map of the supposed "Open Polar Sea" in 1852 (detail, first image), which we displayed in our 2008 exhibition, Ice: A Victorian Romance.

Peterman became a member of the Royal Geographical Society and was particularly interested in promoting expeditions' to Africa, and he published one of the first accurate maps of central Africa in 1857, following the expeditions of Heinrich Barth and David Livingstone (detail, third image). But then Peterman returned to Gotha in central Germany and took over the geographical institute that had been set up there by the publisher Justus Perthes. Soon Petermann was editing and publishing his own geographical journal, Petermanns geographische Mittelungen (founded in 1855), which would rapidly become the most respected cartographic journal in the world. The journal was published up until 2004; we have a long run in the Library, but it only goes back to 1879, so we are missing the first 24 years, the volumes that Petermann edited. One volume we do have is volume 63, published in 1912 (fourth image), containing Alfred Wegener's first papers proposing the idea of continental drift (fifth image).

Petermann suffered from bouts of depression in his later years, and he took his own life in 1878. He was 56 years old.  The photo-portrait above (second image) is unattributed.

Dr. William B. Ashworth, Jr., Consultant for the History of Science, Linda Hall Library and Associate Professor, Department of History, University of Missouri-Kansas City. Comments or corrections are welcome; please direct to ashworthw@umkc.edu.