Scientist of the Day - Edward Beckwith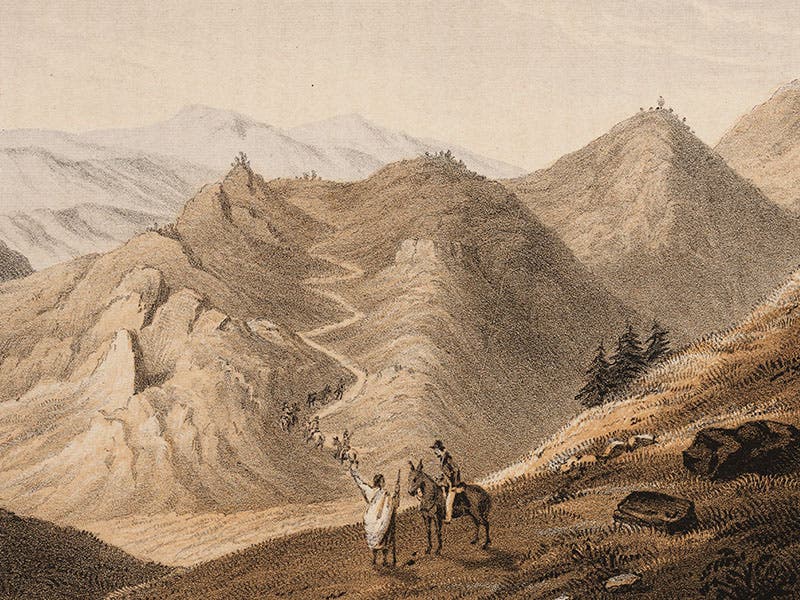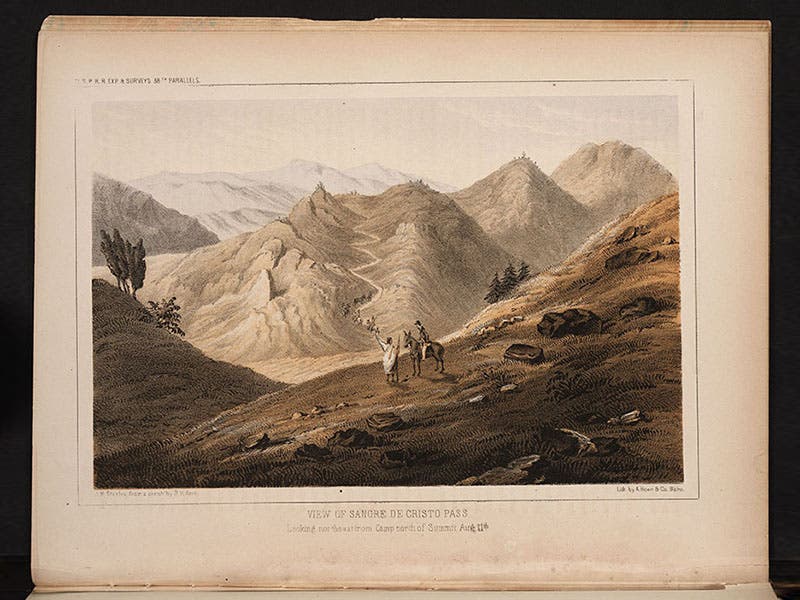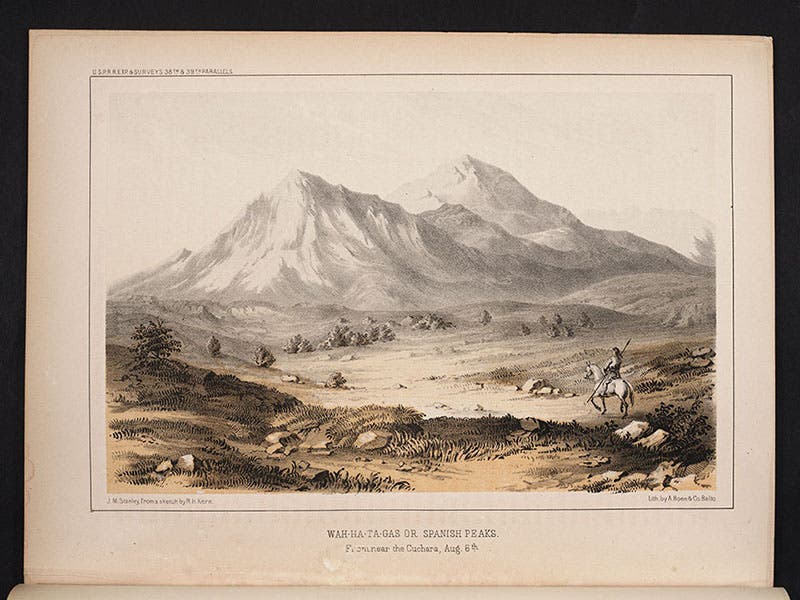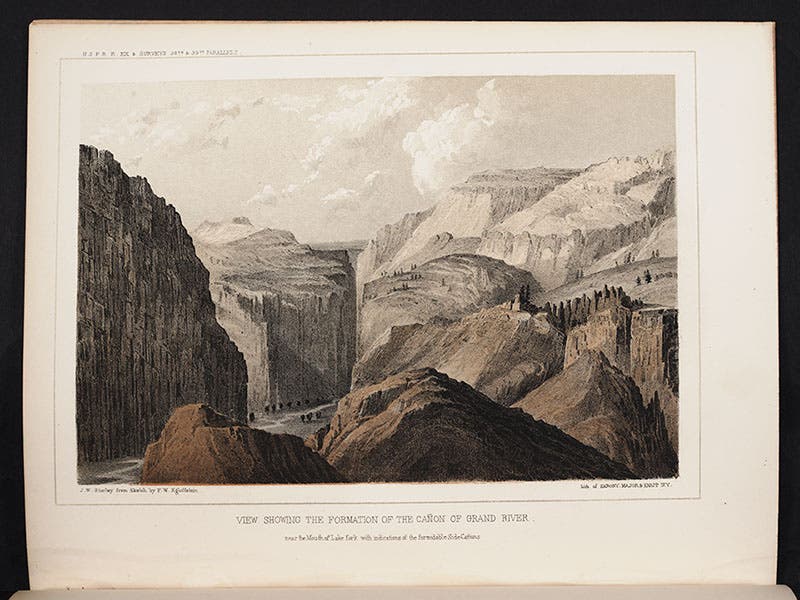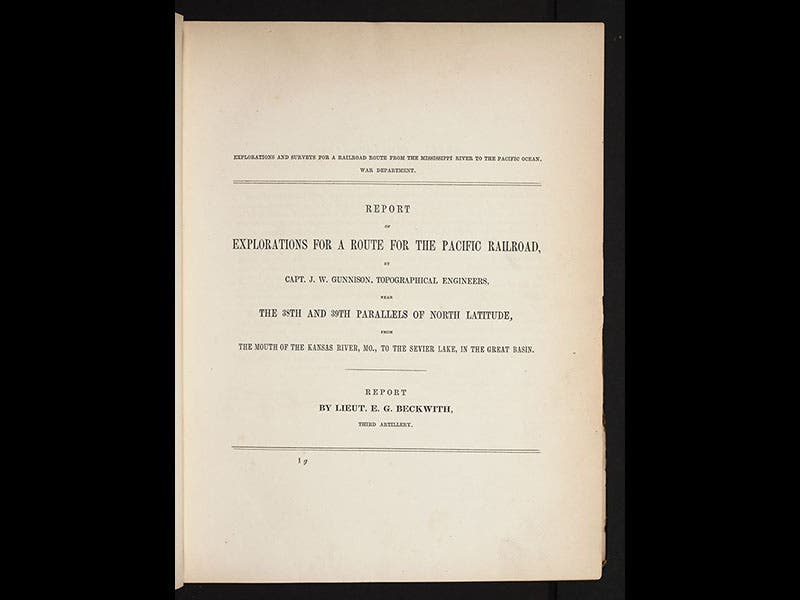 Edward Griffin Beckwith, a U.S Army officer and a member of the Corps of Topographical Engineers, died June 22, 1881, at the age of 62.  Beckwith was part of that grand exploration enterprise of the 1850s known as the Pacific Railroad Surveys, where seven separate surveying teams, all but one military, set out in 1853 to determine the best route for a transcontinental railroad.  Lt. Beckwith was part of the exploration of the 38th and 39th parallels, second in command in a party headed by Capt. John Gunnison.  They made their way through Colorado and Utah, recording not just the lay of the land, but the animals, plants, fossils, and geological formations they encountered on the way.

Beckwith might well have been just a footnote to the survey, but on Oct. 26, 1853, the exploration party was ambushed by Utes, and Gunnison and a number of men were killed.  Beckwith survived, completed the survey, and wrote the account of the results for volume II of the Pacific Railroad Reports (1855).  The route Beckwith surveyed was the one eventually chosen for the Union Pacific Railroad.

Like all of the Reports, Beckwith's volume has quite a few scenic lithographs, several of which we display above.  One shows the Sangre de Christo pass (second image), from which we extracted a detail (first image).  This lithograph is signed: "J.M. Stanley from sketch by R.H. Kern"; Kern was the expedition artist who was also killed in the ambush.  The illustration of the canyon (fourth image) identifies the site as the "Canyon of Grand River."  This is not the Grand Canyon, but rather the Black Canyon of the Gunnison; the Grand River was later renamed the Gunnison River in honor of the slain Topographic Engineer.

We have a complete set of the 13 volumes of Pacific Railroad Reports in the Library, with their hundreds of dramatic chromolithographs, and we displayed many of them in our 2004 exhibition, Science Goes West.  This was quite a splendid show, but it is unfortunately not available online.

Dr. William B. Ashworth, Jr., Consultant for the History of Science, Linda Hall Library and Associate Professor, Department of History, University of Missouri-Kansas City. Comments or corrections are welcome; please direct to ashworthw@umkc.edu.