Scientist of the Day - Henry Gorringe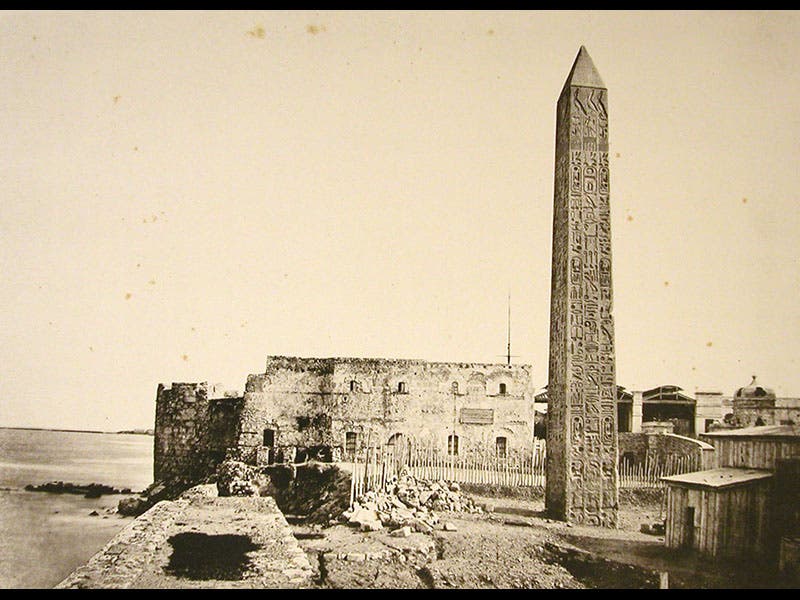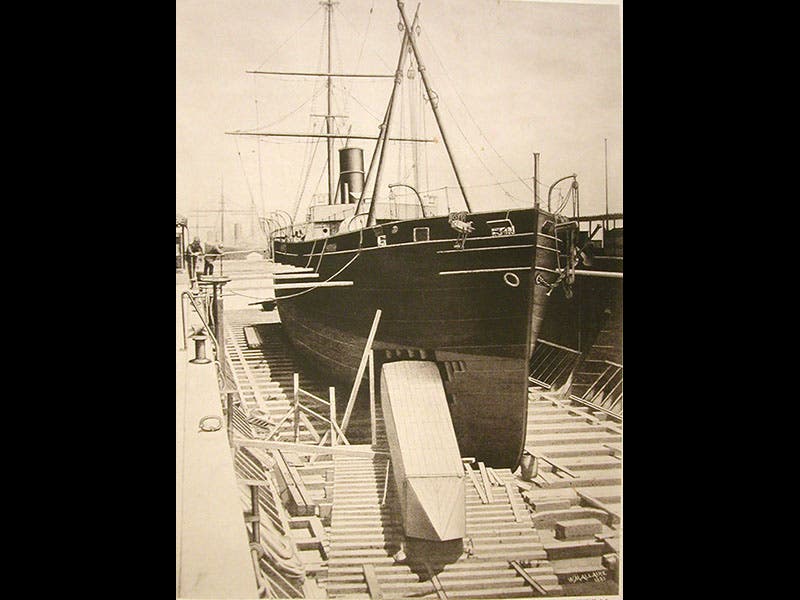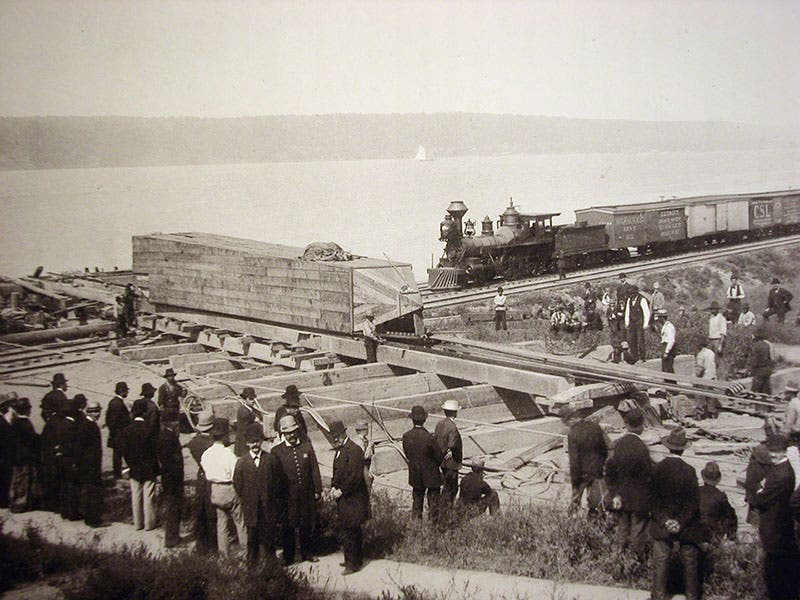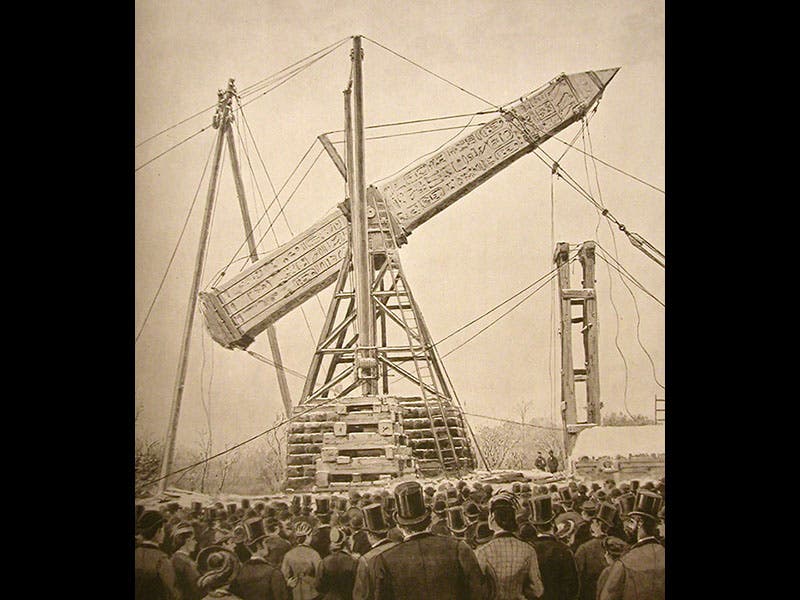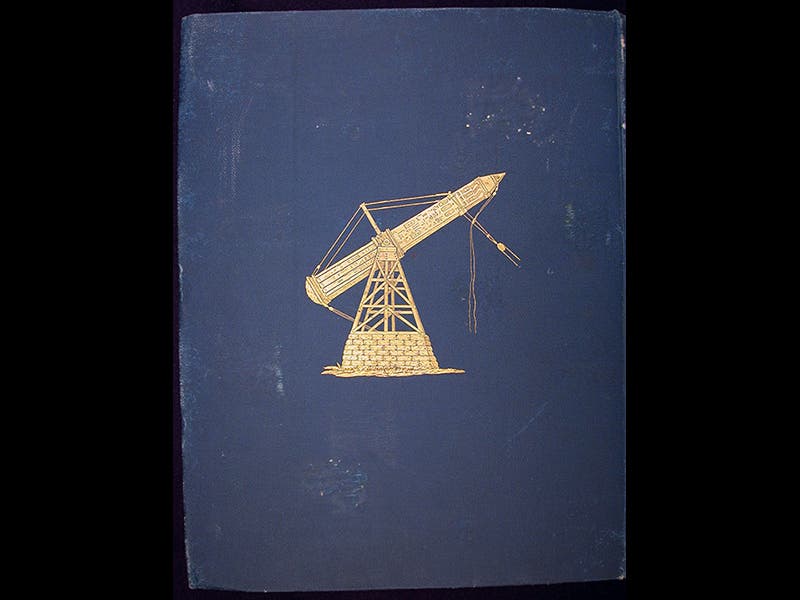 Henry Honeychurch Gorringe, an American naval officer, was born Aug. 11, 1841. In 1880-81, Gorringe was responsible for transplanting an Egyptian obelisk named Cleopatra's Needle from Alexandria to New York City's Central Park. It was not an unprecedented feat—the British had moved a similar obelisk (with an identical name) to the Thames embankment in 1878, and the French had transported an even larger one from Luxor to the Place de la Concorde in Paris in 1836. Nevertheless, Gorringe's task was considerable, since the obelisk weighed some 220 tons. Because it was still standing in Alexandria (the other Cleopatra's Needle had been lying on the ground), Gorringe's obelisk had to be lowered, moved onboard a special ship, ferried across the Mediterranean and the Atlantic, disembarked and conveyed across much of New York City, and then raised onto its designated site in the Park. Gorringe accomplished all this without any of the near-disasters that threatened the French and the English ventures, and the Needle was raised into position on Jan. 22, 1881. It is still there, not too far from the Metropolitan Museum of Art (sixth image).

Gorringer published a book, Egyptian Obelisks (1882), celebrating the successful translocation. We have this work in our collections; it is richly illustrated, and the first five images above come from the book, showing, in order: Cleopatra's needle in Alexandria; the obelisk being disembarked in New York; the trip by rail across central park; the obelisk being rotated into position in the Park; and the back cover of the book, with the previous image embossed in gold. After Gorringe died prematurely in 1885, he was laid to rest in Rockland Cemetery, his remains protected by the only possible monument—an obelisk (seventh image).

We displayed Gorringe's book in our 2002 exhibition, Centuries of Civil Engineering.

Dr. William B. Ashworth, Jr., Consultant for the History of Science, Linda Hall Library and Associate Professor, Department of History, University of Missouri-Kansas City. Comments or corrections are welcome; please direct to ashworthw@umkc.edu.