Scientist of the Day - James Geikie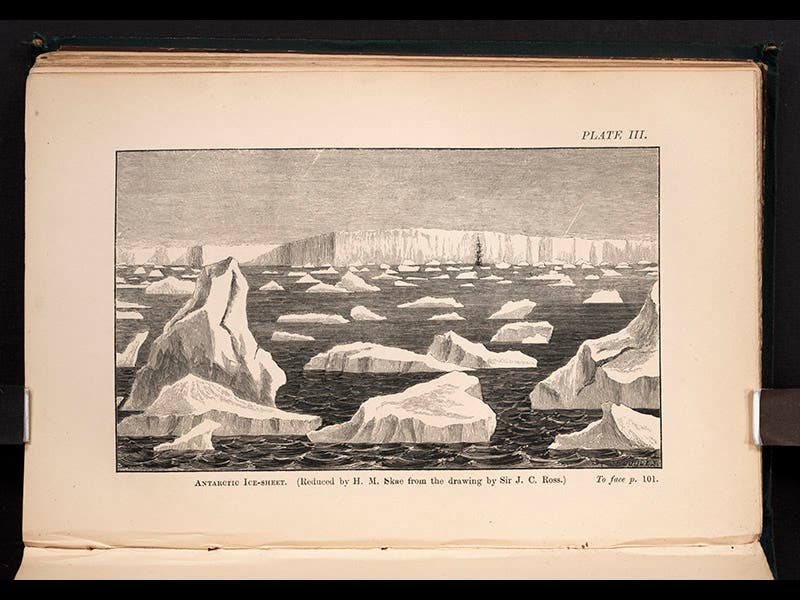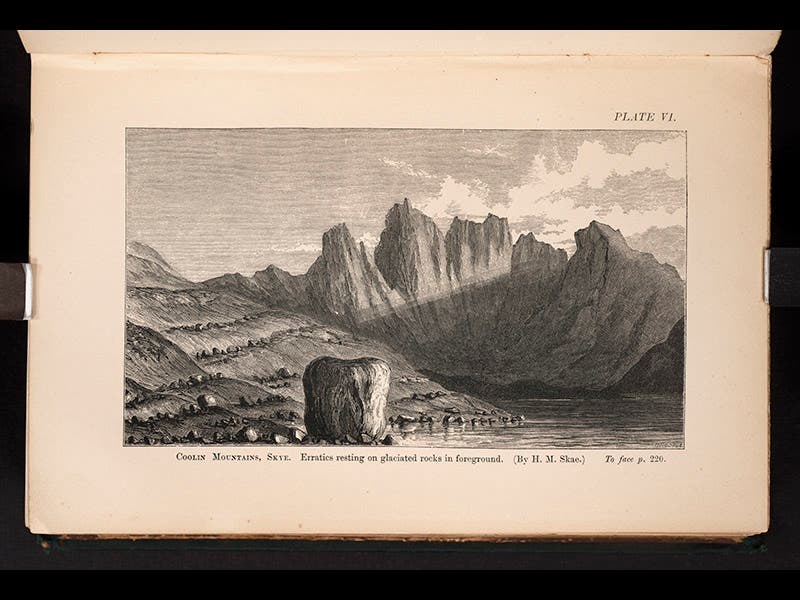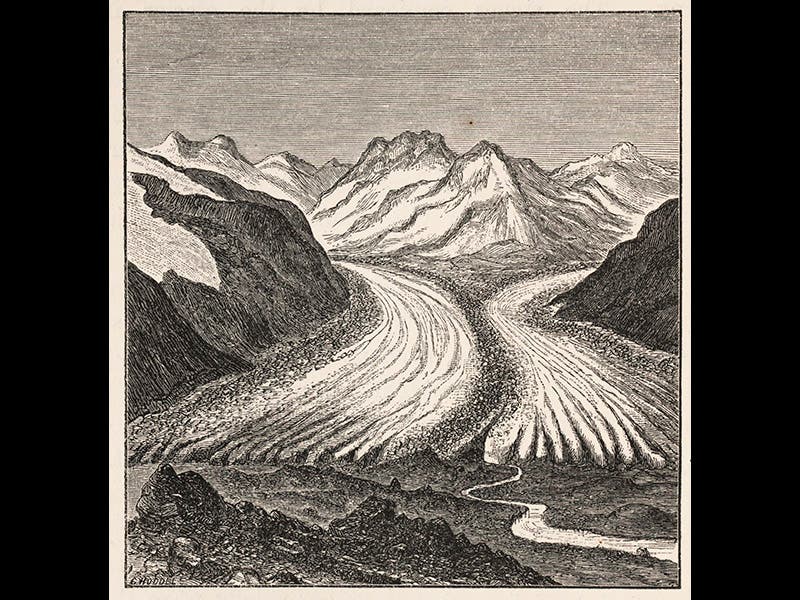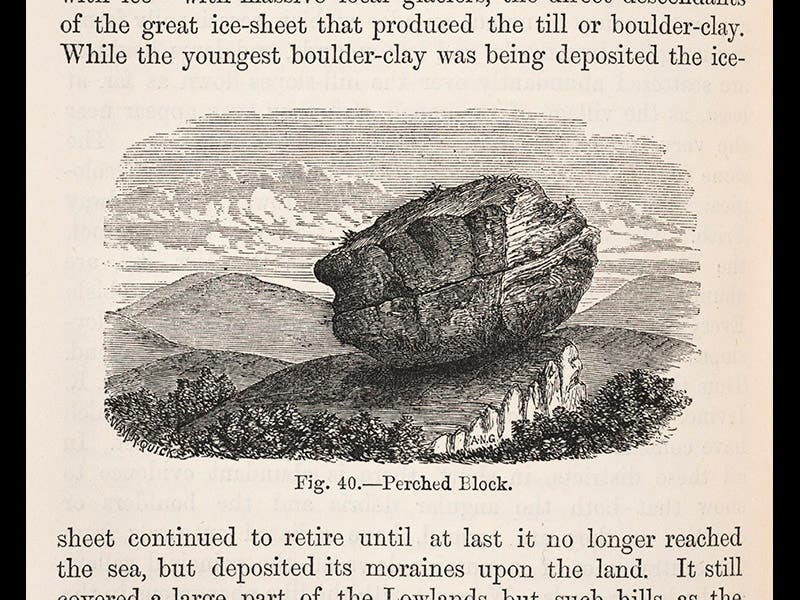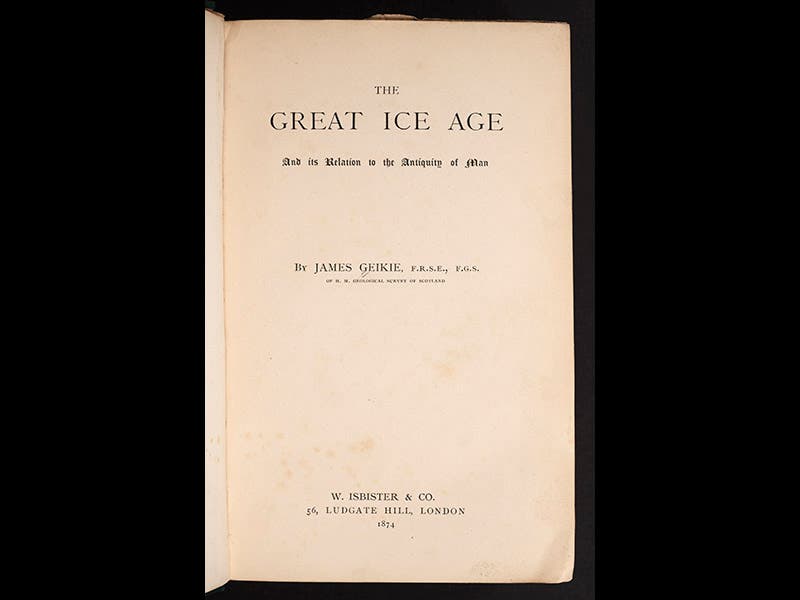 James Geikie, a Scottish geologist, was born Aug. 23, 1839. In that very year, a confident young Charles Darwin made his debut in the respectable Philosophical Transactions of the Royal Society of London with a paper on the Parallel Roads of Glen Roy. Darwin argued—quite incorrectly, as it turned out—that that the three lines running horizontally, halfway up the venerable glen, were the shorelines of an ancient sea. The idea that the lines indicated the former presence of a glacier that damned up the valley and created a loch had occurred to nobody in England and really to only a few men in the world, most notably Louis Agassiz of Switzerland. No one in England or Scotland had yet conceived of the possibility of a prehistoric Ice Age.

For the next 30 years, British geologists debated the matter, and then, in 1874, Geikie brought the debate to an end. In a milestone geological book, appropriately titled The Great Ice Age, Geikie marshalled all the evidence to argue that all of Scotland and much of England had at some time in the distant past been covered by glacial ice. There was really no other way to explain the striated markings on rocks all over the British Isles, the presence of erratic boulders, left behind by ice sheets as they retreated, and the many jumbled deposits, known as moraines, that were pushed ahead of glaciers as they advanced, and again left in place when they pulled back. The Ice Age was a conjectural supposition no longer.

Some years ago, we mounted an exhibition here at the Library: Ice, a Victorian Romance, in which we argued that one of the great geological achievements of the 19th century was the realization that we can understand the glacial earth of the past by studying the frozen polar regions of the present—that the Humboldt glacier of the Arctic and the Ross ice sheet of Antarctic are visible reminders of what much of the earth once looked like. Our exhibition was organized to look at discoveries and developments up through 1860, but we included Geikie's book as a kind of coda, because it summed up all the themes of our exhibition so well .

Most of the illustrations above were taken from the 1874 first edition of The Great Ice Age, depicting, in order, Humboldt glacier in Greenland, the Ross ice sheet in Antarctica, erratic boulders on the Isle of Skye, and a present-day glacier in the Alps. We also own an 1877 edition of Geikie's book, which provided the fifth image, a perched block in Wales.

Dr. William B. Ashworth, Jr., Consultant for the History of Science, Linda Hall Library and Associate Professor, Department of History, University of Missouri-Kansas City. Comments or corrections are welcome; please direct to ashworthw@umkc.edu.