Scientist of the Day - John Venn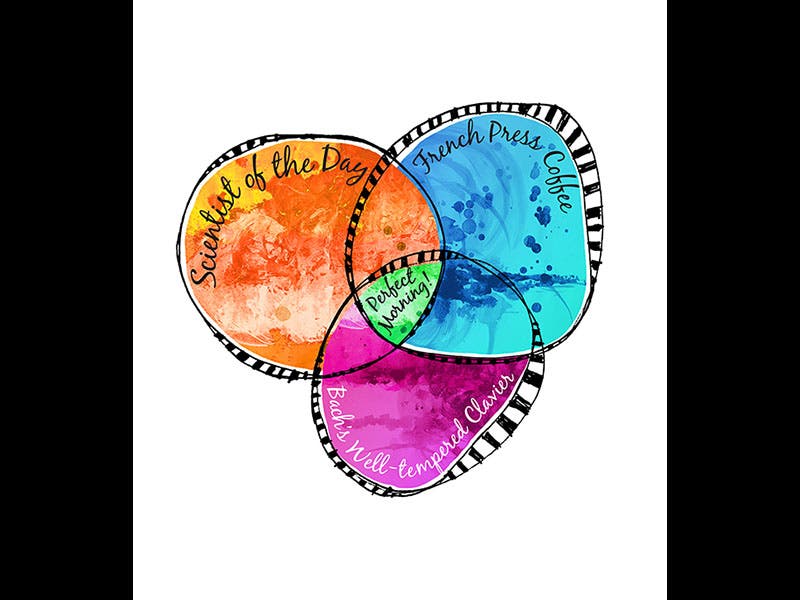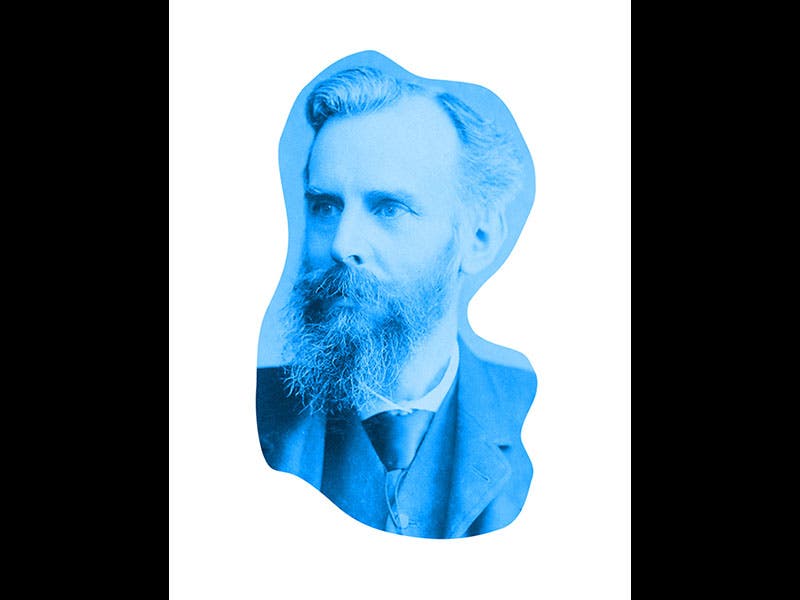 John Venn, an English philosopher, was born Aug. 4, 1834. In 1880, Venn introduced a new logical device that came to be known as a Venn diagram. Venn diagrams attempt to give visual form to such logical statements as "all A is B" or "some B is C" or "no C is D". By representing such sets as circles that intersect, lie within, or remain separate from other circles, Venn not only allowed the logician to add a visual dimension to an argument, but also provided a new tool for helping to solve logic problems. Similar diagrams can be found in the earlier work of Gottfried Leibniz and Leonhard Euler—indeed, Venn always referred to them as "Eulerian circles"—but because of his systematic development of the devices, they have been known since Venn's death as Venn diagrams. They were first used by Venn in a paper in the London, Edinburgh, and Dublin Philosophical Magazine, 1880, which we have in the Library's serials collection, and which marks the debut of Venn diagrams in print (third image).

If you are not familiar with Venn diagrams, you may look them up on Wikipedia, but as a visual introduction, may we recommend a memorial stained glass window in the dining hall at Gonville and Caius College, Cambridge (fourth image). Stained-glass is a wonderful but underused medium for commemorating scientists and their discoveries. We know of only a dozen or so windows with a scientific theme, and we will try to introduce more of them on future anniversary occasions.

Of course, Venn diagrams do not have to be circles, as our staff creative designer Melissa Dehner demonstrates with her playful contribution to today's entry (first image). Melissa also provided a portrait of Venn (second image) based on a photograph in the collection of the Royal Society of London.

Dr. William B. Ashworth, Jr., Consultant for the History of Science, Linda Hall Library and Associate Professor, Department of History, University of Missouri-Kansas City. Comments or corrections are welcome; please direct to ashworthw@umkc.edu.