Scientist of the Day - Mary Shelley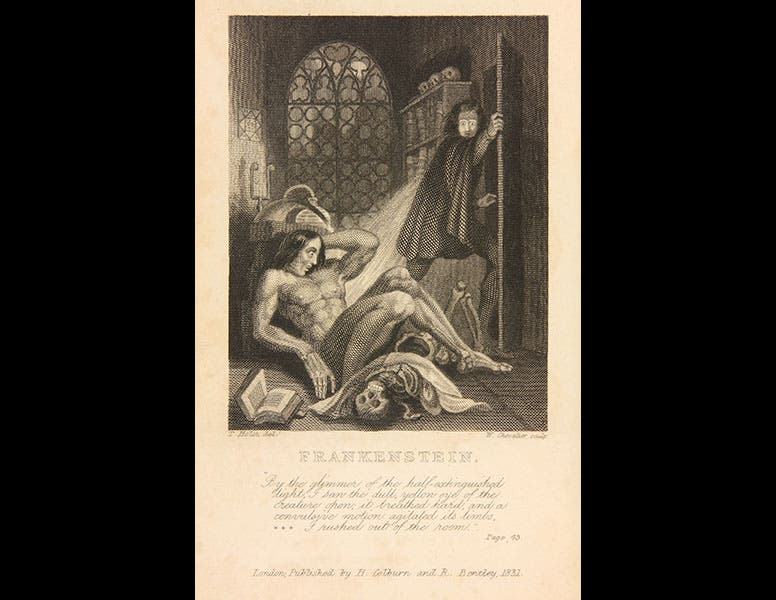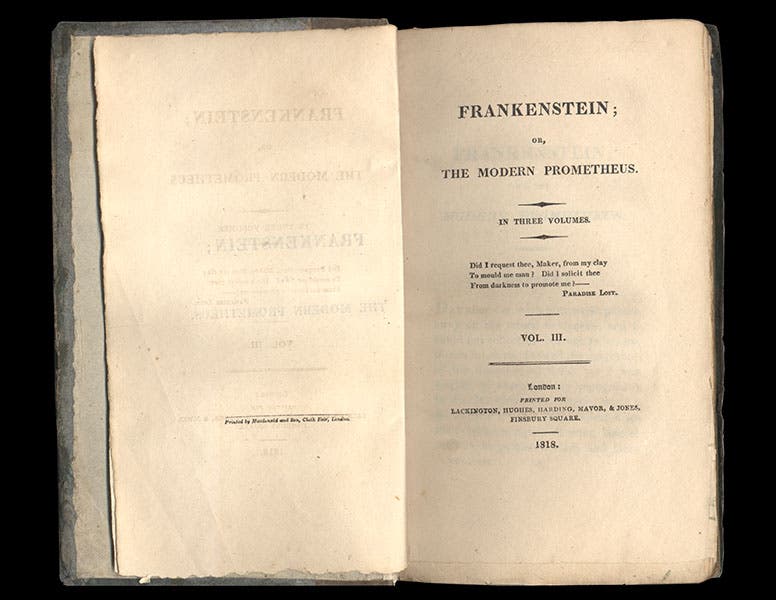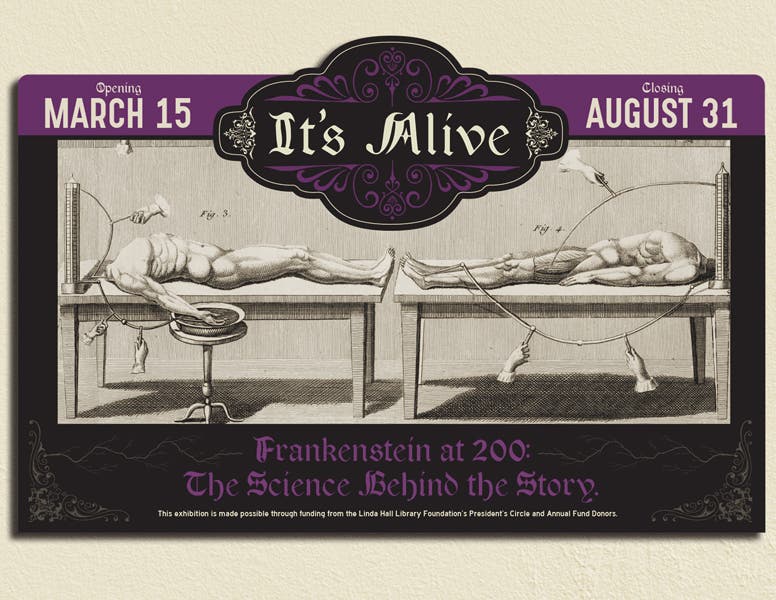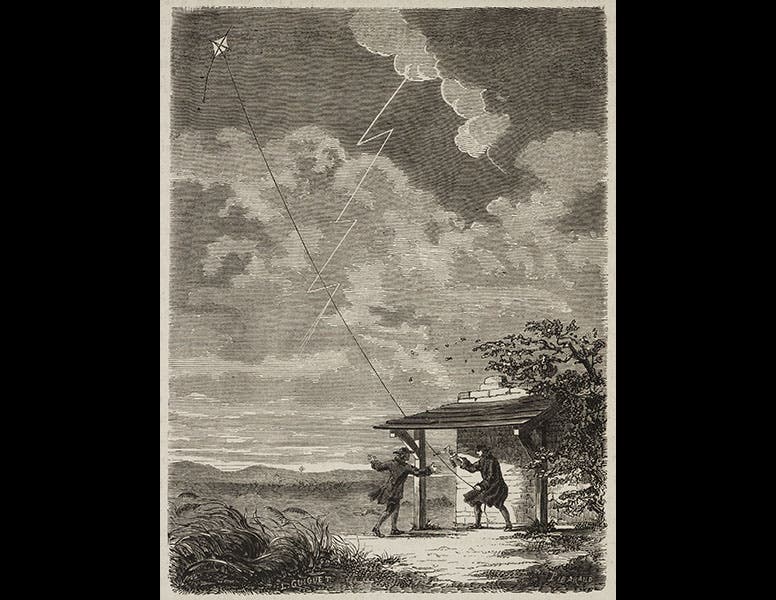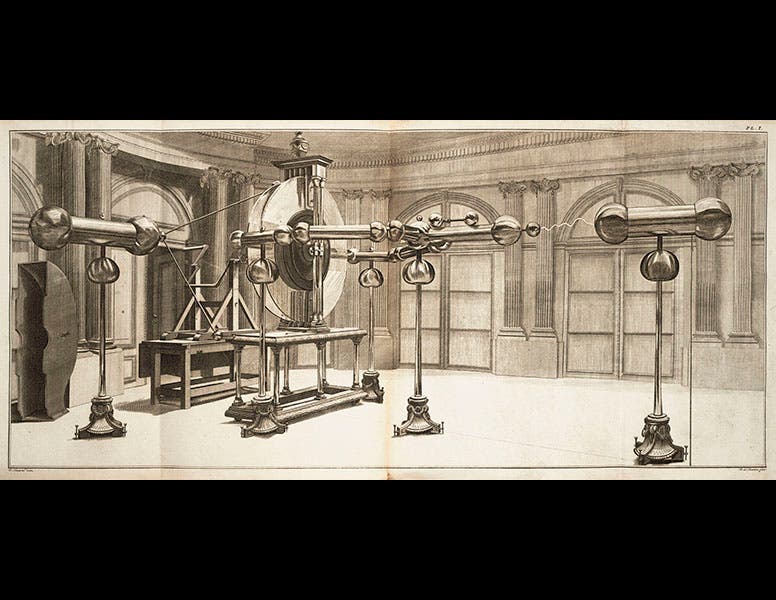 Mary Shelley, an English writer, was born Aug. 30, 1797. Christened Mary Wollstonecraft Godwin, she grew up in an electrically exciting time; the battery was invented by Volta in 1800, and the electric nature of muscle contraction had been recently discovered by Galvani. The idea that life might be electrical in nature, and that inorganic matter might be animated by electricity, was an enticing thought to many, including Mary.

In 1816, Mary and her lover Percy Shelley were summering in Switzerland; they had taken a place near the Villa Diodati that Lord Byron had rented.  The weather was so rainy, miserable, and cold, because of the eruption of the volcano Tambora the previous year, that they were forced to stay inside and compose ghost stories to amuse themselves, and this is where and when Mary wrote the first draft of Frankenstein, or, The Modern Prometheus. She was all of 18 years old when she composed it, and 20 when it was published (anonymously) in 1818.  "The novel has become a classic of literature, the inspiration for numerous theatrical productions, and a cautionary tale of scientific hubris that continues to resonate today."

Since 2018 is the bicentennial of the publication of Frankenstein, the Library opened an exhibition this spring, It's Alive! Frankenstein at 200: The Science Behind the Story.  The images above are from the exhibition panels, as is the quotation above.  We do not own a copy of the first edition of Frankenstein, but we own nearly everything on which the book was based.  The exhibition closes Friday, August 31, so if you are in the area, now is the time to come see it.

Dr. William B. Ashworth, Jr., Consultant for the History of Science, Linda Hall Library and Associate Professor, Department of History, University of Missouri-Kansas City. Comments or corrections are welcome; please direct to ashworthw@umkc.edu.