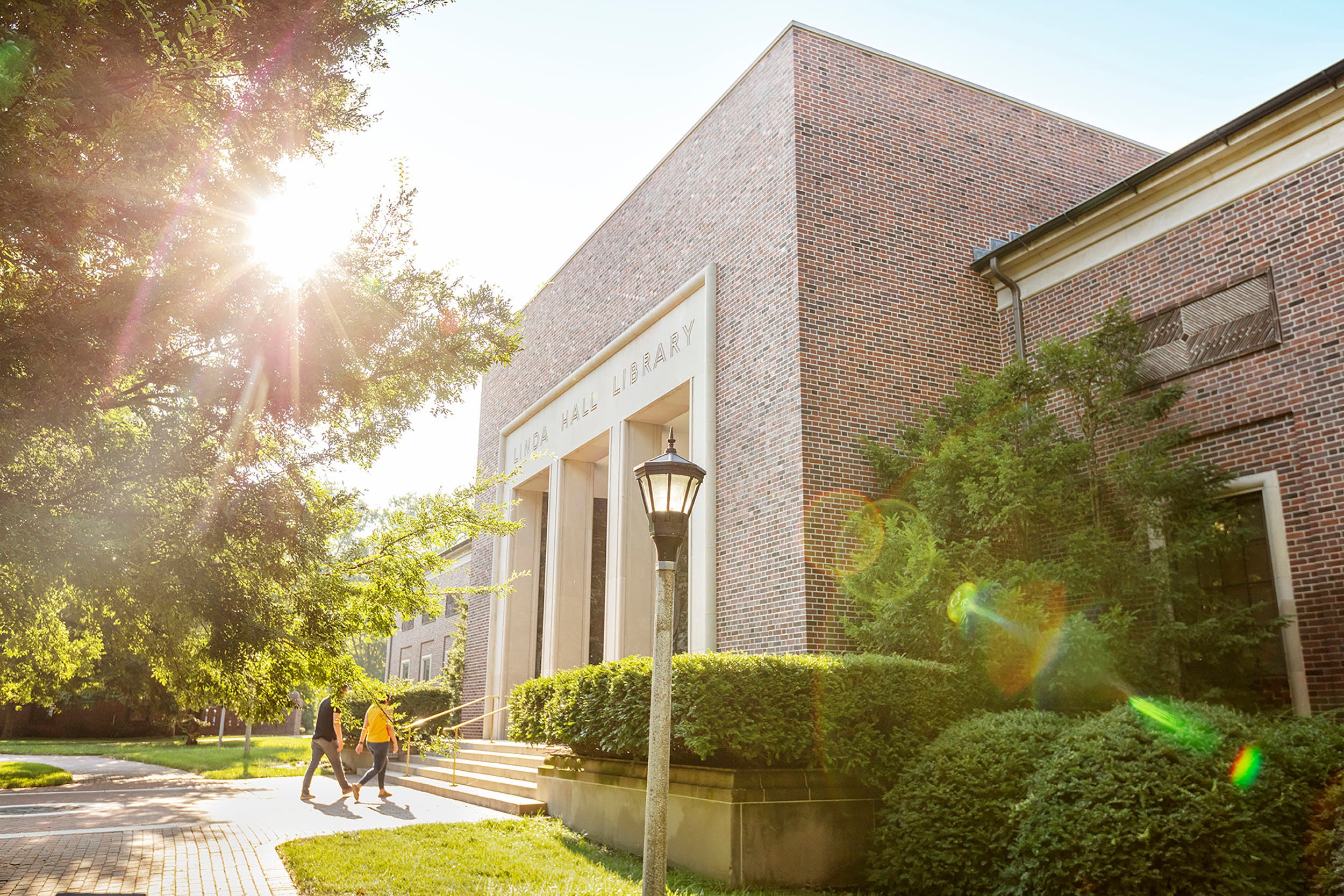 About
OUR HISTORY
Since 1946, students, researchers, academic institutions, and businesses have used our collections to learn, invent, explore, and be inspired.
About
ABOUT THE LIBRARY
A leading independent science research library, the Linda Hall Library brings science, engineering, and technology to life in new and relevant ways.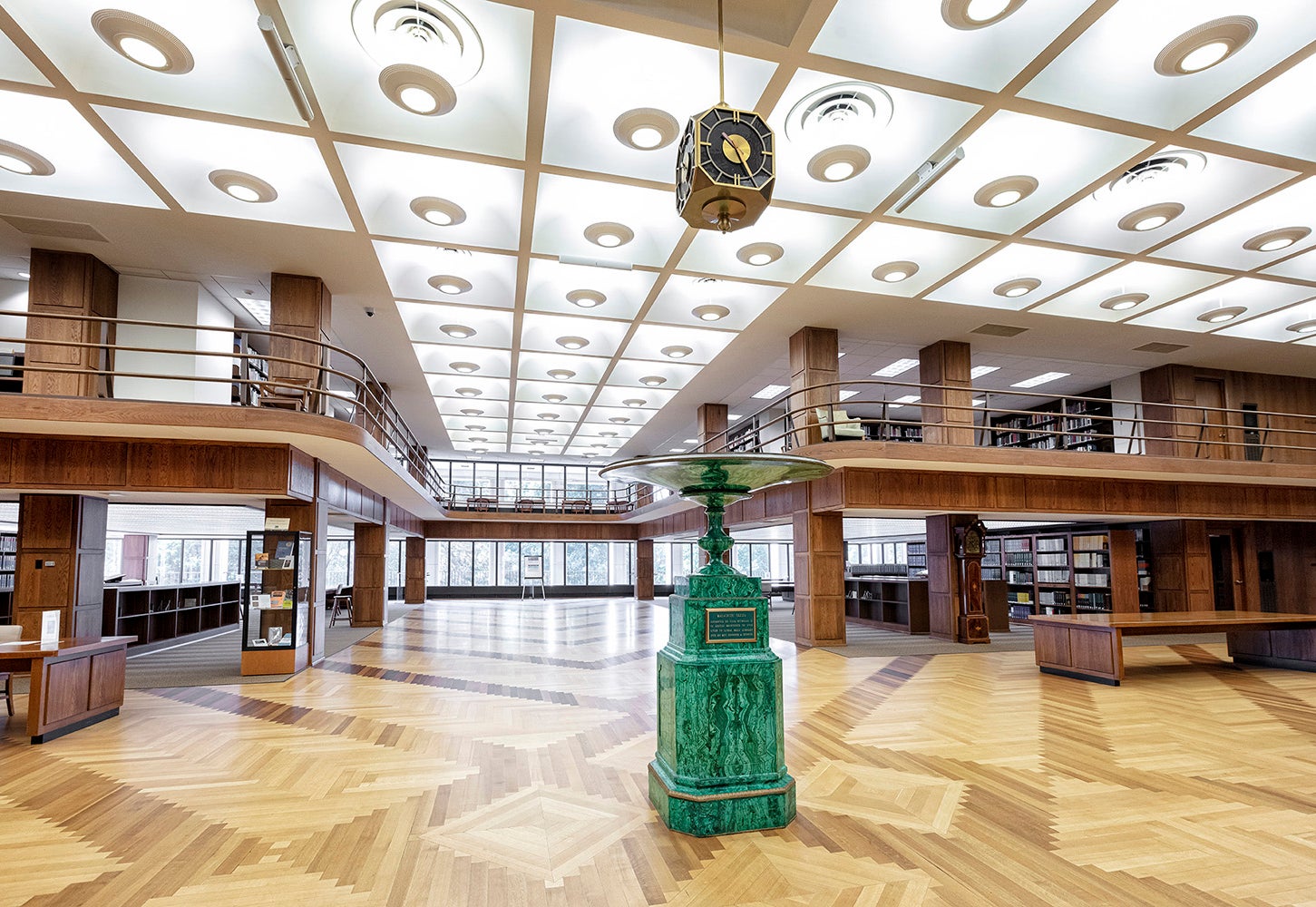 The Library returns to normal operations
The Linda Hall Library is pleased to welcome visitors, patrons, and researchers back into the building beginning May 2, 2022.
Staff
BOARD OF TRUSTEES
Today, the Linda Hall Library's board of trustees numbers ten and is chaired by Marilyn Bartlett Hebenstreit, a granddaughter of Paul D. Bartlett, Sr.