Meet Roger Hart, 2023-24 NEH Postdoctoral Fellow
Roger Hart, a leading scholar of science and technology in contemporary China, has been selected as the Linda Hall Library's first National Endowment for the Humanities (NEH) Postdoctoral Fellow. He will spend nine months in Kansas City writing a global history of quantum computing: a new approach to data processing that may soon enable the creation of more powerful mainframes, more precise sensors, and more secure communications systems.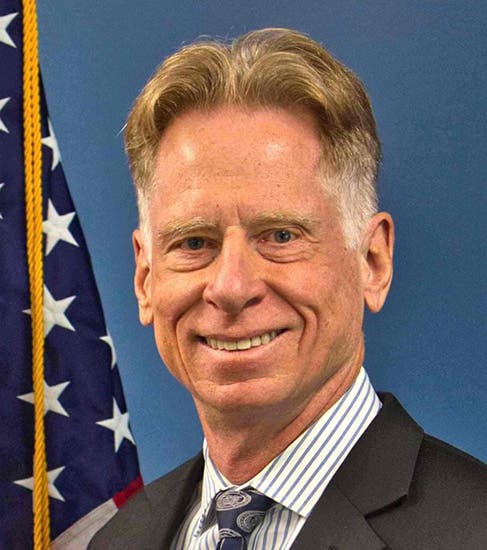 Hart is a professor of Chinese history and director of the China Institute at Texas Southern University. He earned a BS in mathematics from MIT, MS in mathematics from Stanford, and PhD in Chinese history and the history of science from the University of California, Los Angeles. Hart is also the author of two books that examine the circulation of mathematical knowledge among Chinese and European scholars in the years preceding the Scientific Revolution, both of which were published by Johns Hopkins University Press: The Chinese Roots of Linear Algebra (2011) and Imagined Civilizations: China, The West, and Their First Encounter (2013).
Hart's new book project, Quantum States, Quantum Entanglements: China, the U.S., and the Global Race for Quantum Supremacy, builds upon his previous work on scientific networks that cross the traditional divide between East and West. Specifically, it considers the ongoing efforts of researchers in China and the United States to develop a quantum computer. Unlike regular computers, which convert information into bits representing ones and zeroes, quantum computers take advantage of the unusual properties of matter at a subatomic level to store information as "qubits," which can simultaneously represent numerous combinations of one and zero. This arrangement enables quantum computers to perform certain types of calculations far faster than their traditional counterparts. Such systems have the potential to completely transform fields like cryptography and artificial intelligence.
Unfortunately, building functional quantum computers remains a major engineering challenge. Qubits are extremely sensitive to outside disturbances and need to be chilled to temperatures near absolute zero and shielded from electromagnetic interference to function properly. These difficulties have not prevented researchers from assembling prototypes or exploring theoretical applications for this new technology. While much of that early work took place in American and European laboratories, Chinese scientists have recently taken on an increasingly prominent role. Indeed, China has actually surpassed its global rivals in certain areas, most notably the construction of a "quantum internet," which links multiple quantum computers together to create an essentially unhackable data network.
Using quantum computing as a case study, Hart seeks to compare how the Chinese and American governments fund, measure, monitor, and promote high-tech innovation. In addition, he will describe the various state and non-state actors, funding sources, and political narratives that enabled the growth of quantum research programs in both countries. His analysis will also trace the emergence of an international community of physicists, electrical engineers, and computer scientists sharing information about the latest breakthroughs in this new research area.
Hart has already visited several universities and private technology sites in China and plans to interview key scientists and administrators involved with their quantum computing initiatives. Over the coming months, he will use the Linda Hall Library's collection to situate these preliminary findings within a broader historical context.
"It is my great privilege to have the opportunity to conduct research at Linda Hall Library, one of the world's foremost science and technology libraries," Hart noted. "True to its credo 'Where Science Lives,' Linda Hall Library houses considerable resources, and equally important, my colleagues here provide a most supportive, congenial, and stimulating environment for my research."
Hart will remain in residence in Kansas City through April 2024. Further information about his research can be found on his personal website. To learn more about the other members of the Library's 2023-24 fellowship cohort, visit our Current Fellows page.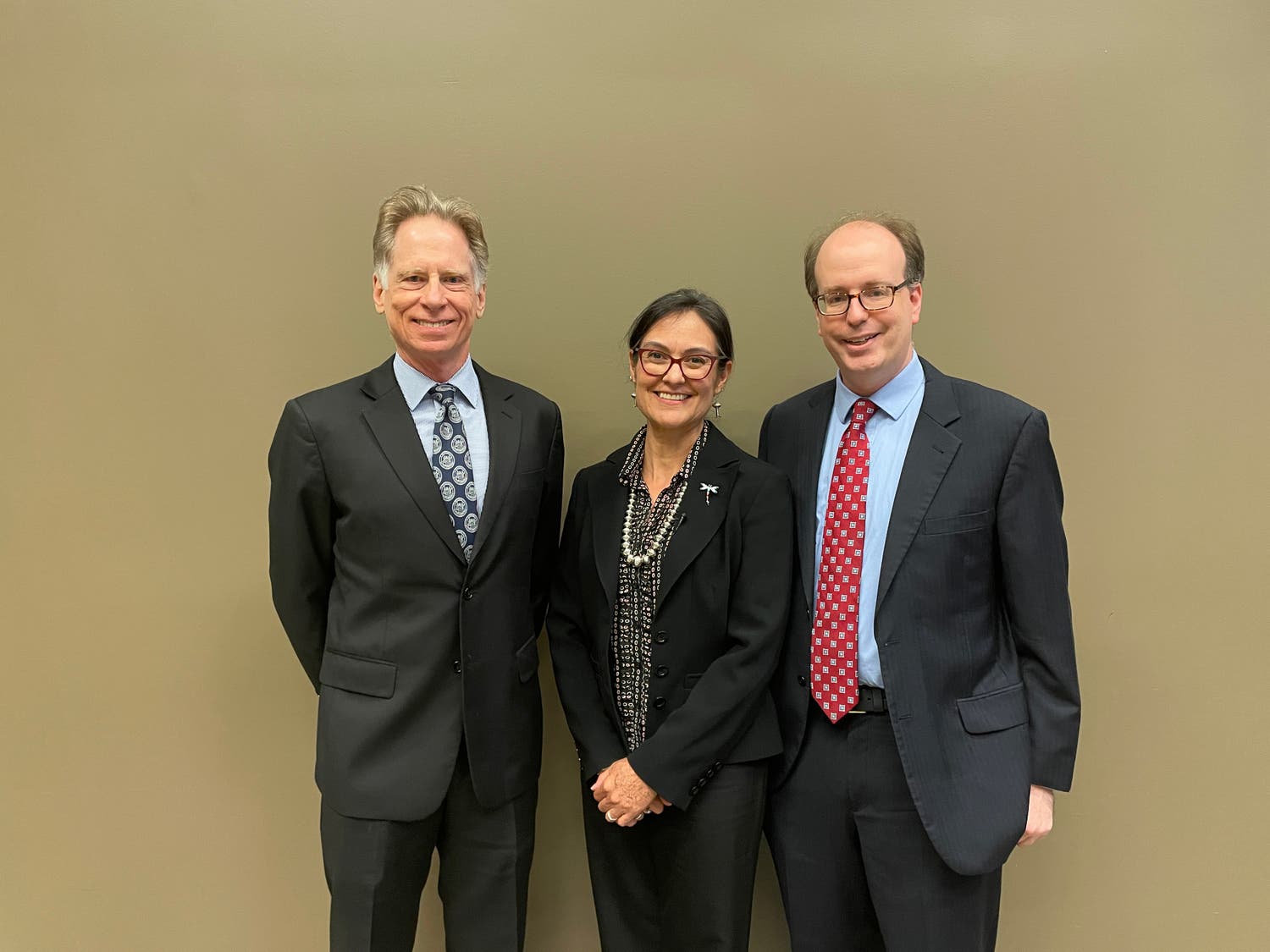 Roger Hart (2023-24 NEH Postdoctoral Fellow, Linda Hall Library), Shelly Lowe (Chair, National Endowment for the Humanities), and Benjamin Gross (Vice President for Research and Scholarship, Linda Hall Library)
About the NEH Postdoctoral Fellowship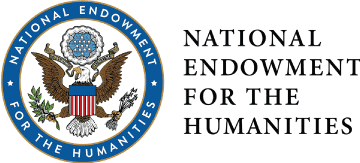 In April 2022, the Linda Hall Library received a major grant from the National Endowment for the Humanities (NEH) to expand its fellowship program. These funds, issued by the NEH's Fellowship Programs at Independent Research Institutions (FPIRI) program, allow the Library to offer a nine-month fellowship to a postdoctoral scholar whose research explores the intersection of science and the humanities. The Library will begin accepting applications for its 2024-25 research fellowships, including the NEH Postdoctoral Fellowship, in October 2023.