Scientist of the Day - George Romanes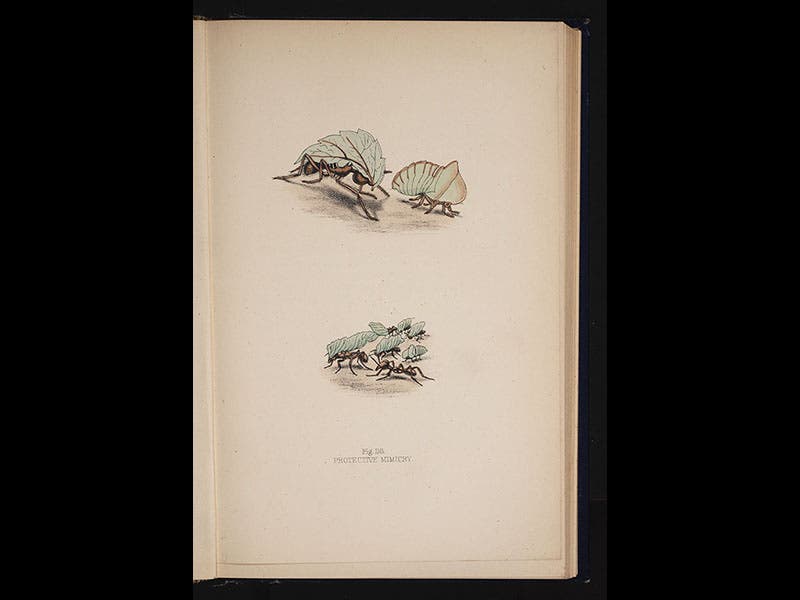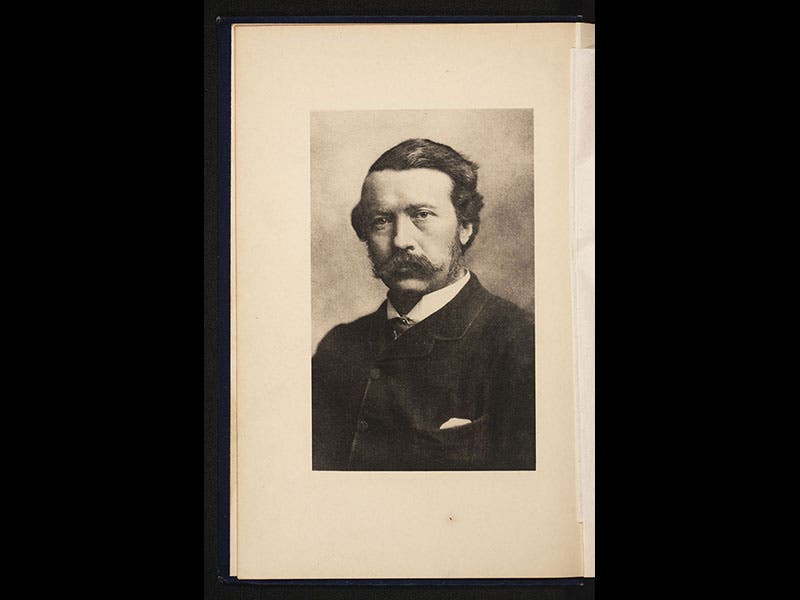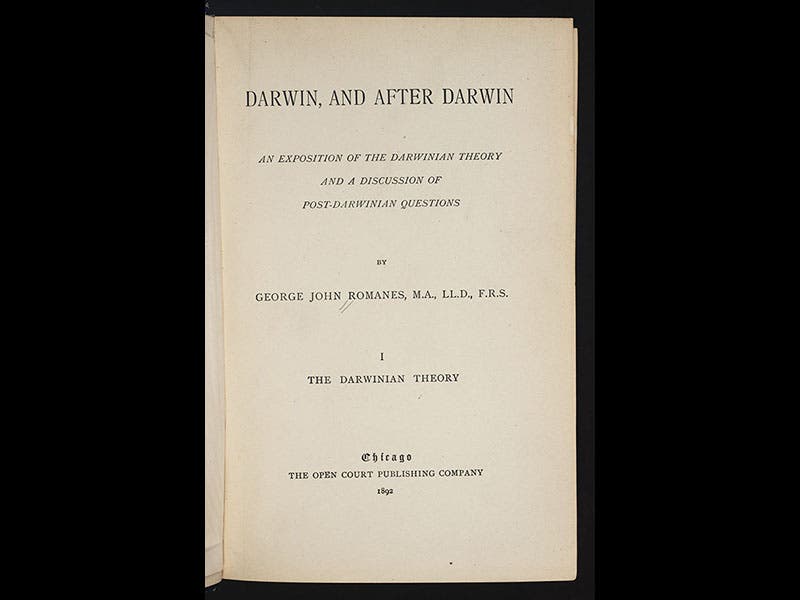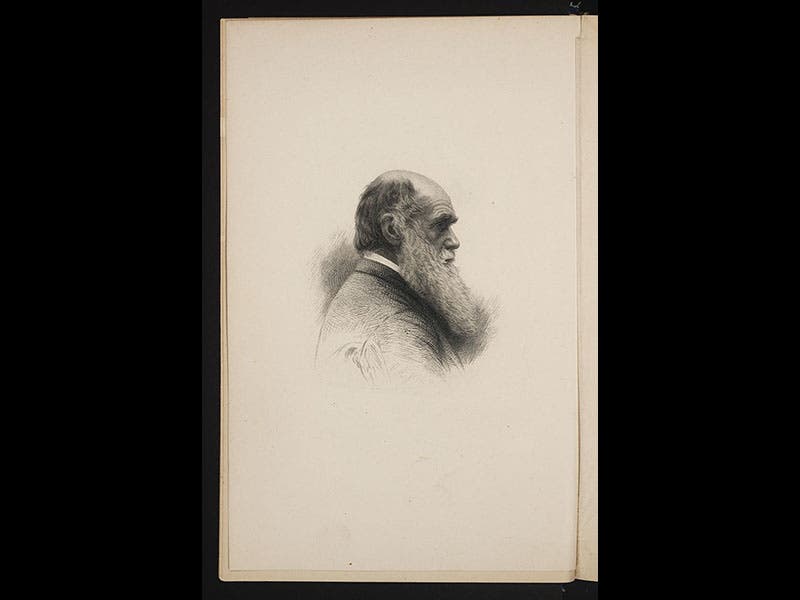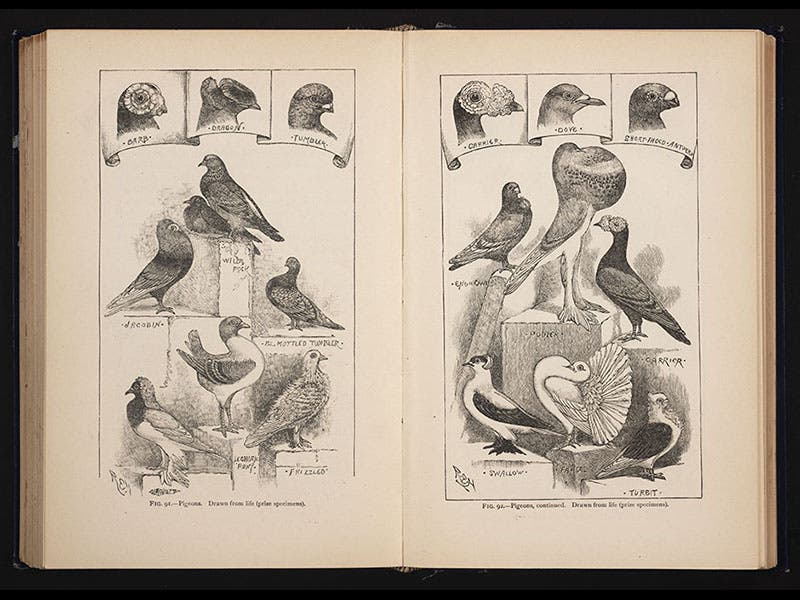 George Romanes, a British physiologist and animal psychologist, was born May 20, 1848, when Charles Darwin was twelve years back from the Beagle voyage and two years into his long barnacle project. We mention this because Romanes would grow up to become a staunch supporter of Darwinian evolution and one of Darwin's youngest close friends. The two became acquainted in 1873, when Darwin read a Romanes review in Nature that praised Darwin, and Darwin sent a note of appreciation. Over the next nine years the two exchanged over one hundred letters, and met face-to-face a number of times, both in London and at Down House.

Romanes believed that geographical isolation was important in evolution, but Darwin did not, and rather than disagree with his mentor, Romanes kept quiet until after Darwin's death in 1882. Afterwards, Romanes put forward the idea of "physiological selection" to supplement Darwin's principle of natural selection, the proposal being that organisms, when they vary, lose the ability (or the desire) to mate and produce fertile offspring with their distant cousins. Just before his untimely death at age 46, Romanes published a three-volume work called Darwin and After Darwin (1892-7; third image). We have the first U.S. edition in the Library. The first volume has a frontispiece sketch of Darwin (fourth image), and many plates accompanying a section supporting natural selection as the primary evolutionary mechanism (first and fifth images). Since Romanes died before volume 2 was published, his portrait was added as a memorial frontispiece to that volume (second image).

Dr. William B. Ashworth, Jr., Consultant for the History of Science, Linda Hall Library and Associate Professor, Department of History, University of Missouri-Kansas City. Comments or corrections are welcome; please direct to ashworthw@umkc.edu.