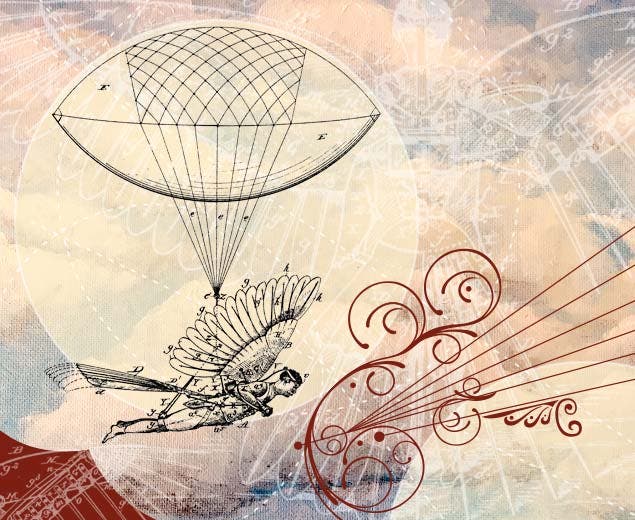 Digital Exhibitions
Flying Machines
A History of Early Aviation
The Pioneer Era
First Pilot's License
In 1911, the Aero Club of America issued its first pilot licenses to five established aviators. Presented alphabetically, Glenn Curtiss received license #1. Orville and Wilbur Wright held licenses #4 and #5 behind U.S. Army pilot Frank Lahm (#2) and French aviator Louis Paulhan (#3). Subsequent pilots had to pass a flight test to earn a license.
Harriet Quimby
Thirty-six-year-old Harriet Quimby became the first female licensed pilot in the U.S. on August 1, 1911, when she earned license #37 from the Aero Club of America. She became a prize-winning pilot at air meets and was the first woman to fly across the English Channel in April 1912. Like many aviators of her generation, Quimby's life was cut short when she died in a plane crash near Boston on July 1, 1912.
First U.S. Transcontinental Flight
In October 1910, William Randolf Hearst offered $50,000 to the first pilot to make a transcontinental flight in less than 30 days. Calbraith Perry Rogers was one of a handful of pilots eager to make the attempt. He departed Long Island on September 17, 1911, and followed rail lines west across the country. After several crashes and aircraft breakdowns, Rogers arrived in Pasadena, California, on November 19 having completed his 4,231-mile journey.He missed winning the Hearst prize by 19 days, but became a national celebrity as newspapers followed the progress of his flight.