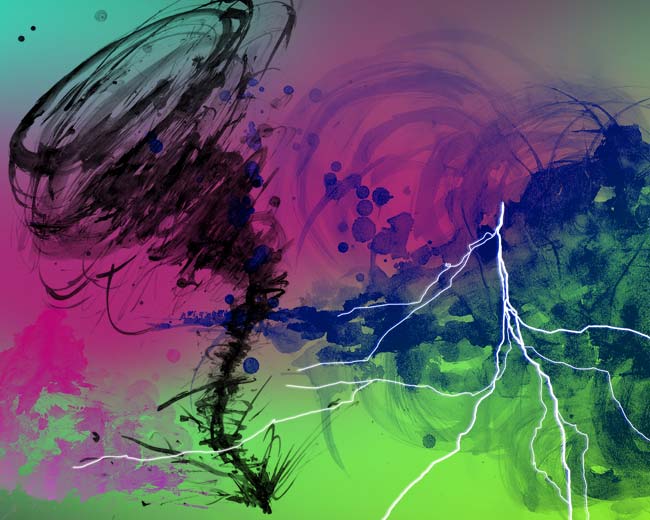 Digital Exhibitions
Nature's Fury
The Science of Natural Disasters
Controlling the Big Muddy




Life on the Missouri River
The Missouri River is the longest waterway in the United States. Known colloquially as "The Big Muddy" because of its brown color, the river travels over 2,300 miles from Three Forks, Montana, to where it empties into the Mississippi River north of St. Louis, Missouri.

















Westward Expansion
Extensive European-American expansion into the Missouri River Basin began in the mid-19th century with the completion of transcontinental railroads. But living and working along the Missouri River proved difficult. Cold, harsh winters followed by spring rains and hot, dry summers often meant fluctuating periods of severe flooding and drought.
Controlling the River
A particularly devastating flood during World War II prompted Congress to initiate a strategy to control the river. The U.S. Bureau of Reclamation and the U.S. Army Corps of Engineers created what became known as the Pick-Sloan Plan to build a series of dams, reservoirs, and levees along the Missouri River. The massive construction project succeeded in controlling floods, providing irrigation, and generating hydroelectric power, but it also came with social and environmental costs.