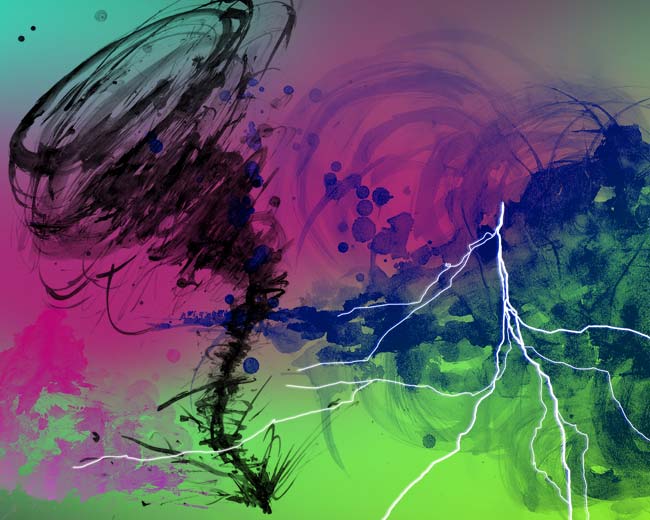 Digital Exhibitions
Nature's Fury
The Science of Natural Disasters
The Ruskin Heights Tornado



The deadliest tornado to strike the Kansas City metro occurred on the evening of May 20, 1957. Known as the Ruskin Heights tornado due to the damage and loss of life experienced in the neighborhood, the F5 tornado was on the ground for one hour and 38 minutes, covering 71 miles. The tornado ranged in width from one-tenth of a mile to a half-mile.







The Ruskin Heights tornado was one of several tornadoes that impacted the Midwest and southern plains throughout Spring 1957.






The severity of the Ruskin Heights tornado made national news, including the June 3, 1957, issue of Life. There were 44 deaths, 531 people injured, and $2.5 million in damage.
Meteorologists tracked the storm from a radar installation at Kansas City's downtown airport and via sightings reported by local citizens. Radar operators relayed information to the media via teletype, but the National Weather Service severe storm watch and warnings system did not yet exist.